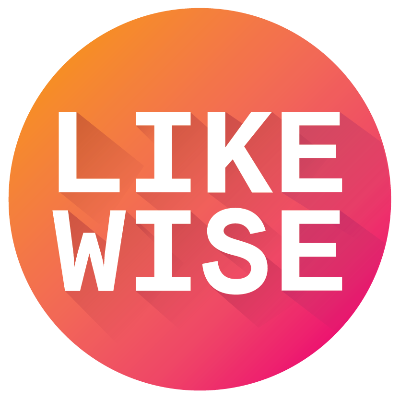 Kate Flannery's (aka Meredith From The Office) Recommended Shows & Movies for Likewisers
Thank you all for attending the live audio event with Kate Flannery in the Comedy Club group on Wednesday, 8/25. Curious what shows and movies Kate is loving? We've compiled her recommendations below, so add them to your saves now!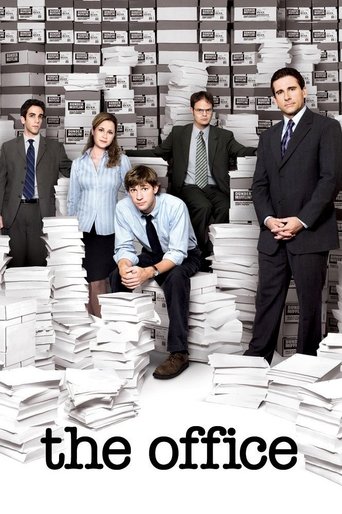 The Office
Shows
The everyday lives of office employees in the Scranton, Pennsylvania branch of the fictional Dunder Mifflin Paper Company.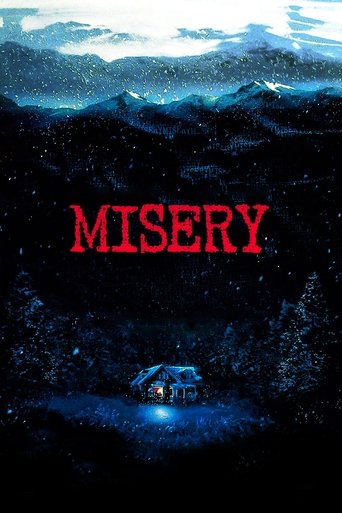 Misery
Movies
Novelist Paul Sheldon crashes his car on a snowy Colorado road. He is found by Annie Wilkes, the "number one fan" of Paul's heroine Misery Chastaine. Annie is also somewhat unstable, and Paul finds himself crippled, drugged and at her mercy.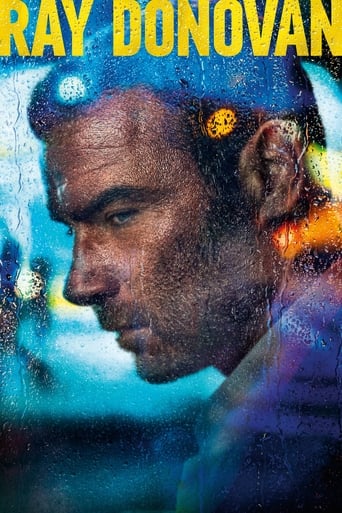 Ray Donovan
Shows
Set in the sprawling mecca of the rich and famous, Ray Donovan does the dirty work for LA's top power players, and makes their problems disappear. His father's unexpected release from prison sets off a chain of events that shakes the Donovan family to its core.
Hacks
Shows
Explore a dark mentorship that forms between Deborah Vance, a legendary Las Vegas comedian, and an entitled, outcast 25-year-old.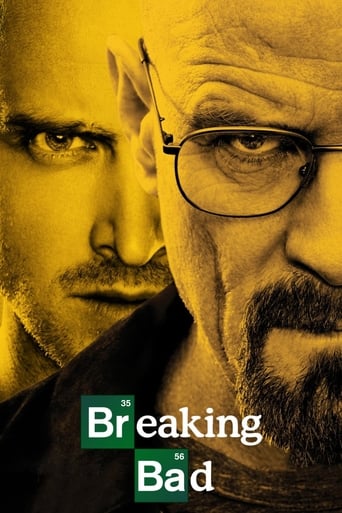 Breaking Bad
Shows
When Walter White, a New Mexico chemistry teacher, is diagnosed with Stage III cancer and given a prognosis of only two years left to live. He becomes filled with a sense of fearlessness and an unrelenting desire to secure his family's financial future at any cost as he enters the dangerous world of drugs and crime.