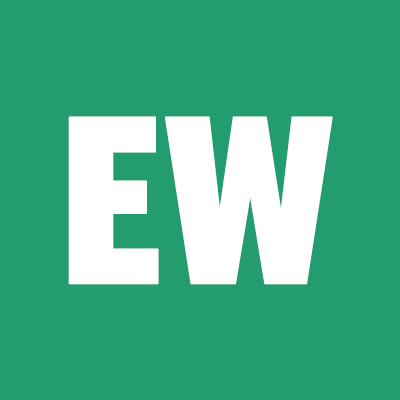 Kids Stuff That Doesn't Suck: Family Friendly Movies to Stream During Quarantine
5 Shows & Movies | by Entertainment Weekly
A Shaun the Sheep Movie: Farmageddon
Movies
When an alien with amazing powers crash-lands near Mossy Bottom Farm, Shaun the Sheep goes on a mission to shepherd the intergalactic visitor home before a sinister organization can capture her.
Fantasia
Movies
Walt Disney's timeless masterpiece is an extravaganza of sight and sound! See the music come to life, hear the pictures burst into song and experience the excitement that is Fantasia over and over again.
10 Little Rubber Ducks
Movies
Based on magnificent illustrations by author/illustrator Eric Carle, this story follows the adventures of 10 rubber ducks as they leave the factory, destined for faraway countries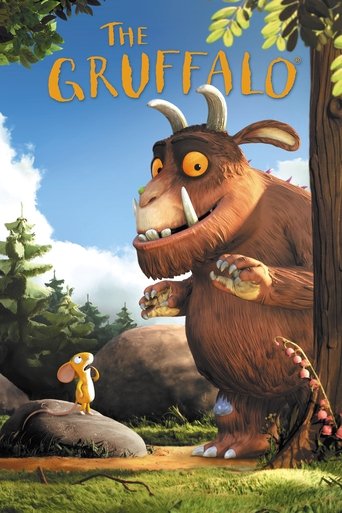 The Gruffalo
Movies
The magical tale of a mouse who takes a walk though the woods in search of a nut.
The Fairies - Fairy Magic
Movies
A wave of a wand and a sprinkle of fairy dust takes you through the Magical Mystery Tree and into Fairyland to join the beautiful fairies Harmony and Rhapsody and their magical friends. Everyone starts the day in a fan-fairy-tastic way - Harmony and Rhapsody, Elf the Fairy Cake Maker, Barnaby the Bizzy Buzzy Bee, Wizzy the Wizard and the young Tots sing, dance and explore their way through the enchanting world at the bottom of the garden. With dazzling smiles, twinkling eyes and excitable enthusiasm all wrapped up in the prettiest of pink, Harmony and Rhapsody encourage friendship, self esteem, problem solving and decision making in this special fairy story.