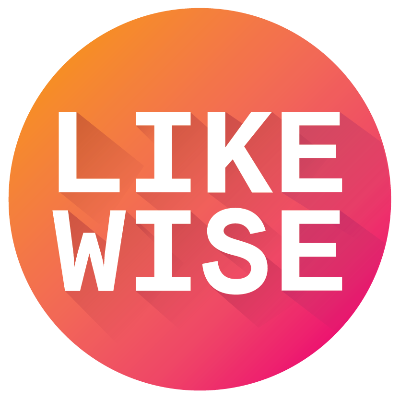 Likewise Community Picks: Netflix Shows We Love
5 Shows & Movies | by Likewise
We asked, you answered. These are you favorite Netflix shows.
Friends
Shows
Friends is an American sitcom revolving around a group of friends in the New York City borough of Manhattan. Episodes typically depict the friends' comedic and romantic adventures and career issues, such as Joey auditioning for roles or Rachel seeking jobs in the fashion industry. The six characters each have many dates and serious relationships, such as Monica with Richard Burke and Ross with Emily Waltham. Other frequently recurring characters include Ross and Monica's parents in Long Island, Ross's ex-wife and their son, Central Perk barista Gunther, Chandler's ex-girlfriend Janice, and Phoebe's twin sister Ursula.
Arrested Development
Shows
The story of a wealthy family that lost everything, and the one son who had no choice but to keep them all together.
The OA
Shows
Prairie Johnson, blind as a child, comes home to the community she grew up in with her sight restored. Some hail her a miracle, others a dangerous mystery, but Prairie won't talk with the FBI or her parents about the seven years she went missing.
Peaky Blinders
Shows
A gangster family epic set in 1919 Birmingham, England and centered on a gang who sew razor blades in the peaks of their caps, and their fierce boss Tommy Shelby, who means to move up in the world.
Sign up to the see the full list!
Check out the rest of the list with a free account
Already have an account? Sign in