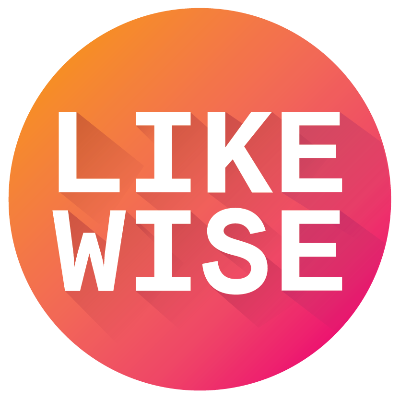 Likewise Community Picks: Netflix Shows We Love
5 Shows & Movies | by Likewise
We asked, you answered. These are you favorite Netflix shows.
Friends
Shows
The misadventures of a group of friends as they navigate the pitfalls of work, life and love in Manhattan.
Arrested Development
Shows
The story of a wealthy family that lost everything, and the one son who had no choice but to keep them all together.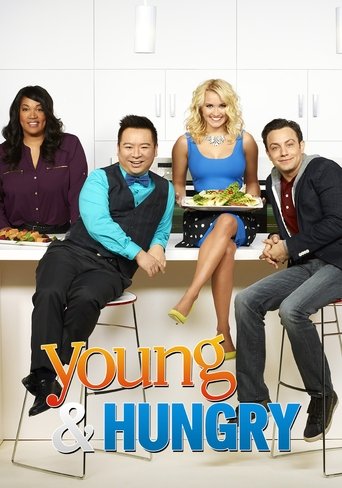 Young & Hungry
Shows
Two worlds collide when Josh, a wealthy young tech entrepreneur, meets Gabi, a feisty young food blogger, looking to be his personal chef. Gabi is desperate for the job and must prove herself, mostly to Josh's aide, who prefers a famous chef for the job. When Josh enlists Gabi to prepare a romantic meal for him and his girlfriend, the dinner goes awry and Gabi finds herself in a very awkward position. With the help of her best friend Sofia and Josh's housekeeper, Gabi turns a difficult situation into an opportunity for employment and maybe even love. Gabi gets some much needed help and advice from Josh's assistant and his housekeeper.
The OA
Shows
Prairie Johnson, blind as a child, comes home to the community she grew up in with her sight restored. Some hail her a miracle, others a dangerous mystery, but Prairie won't talk with the FBI or her parents about the seven years she went missing.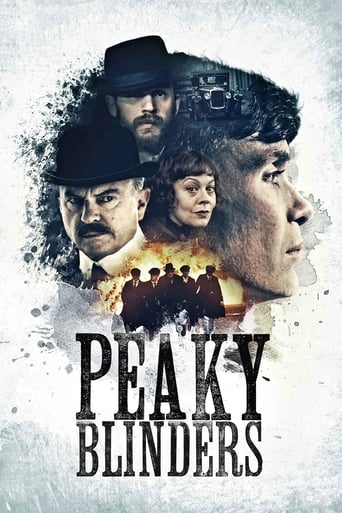 Peaky Blinders
Shows
A gangster family epic set in 1919 Birmingham, England and centered on a gang who sew razor blades in the peaks of their caps, and their fierce boss Tommy Shelby, who means to move up in the world.