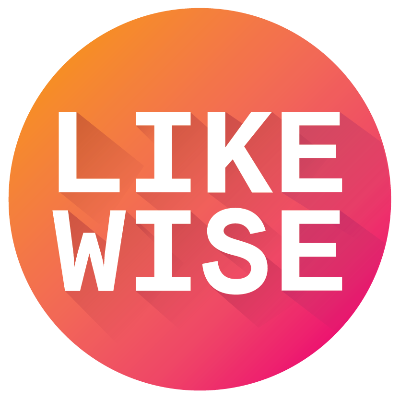 Movie Night w/ the Fam
5 Shows & Movies | by Likewise
A collection of Likewiser favorite movies, perfect for the entire family!
Monsters University
Movies
A look at the relationship between Mike and Sulley during their days at Monsters University — when they weren't necessarily the best of friends.
Ender's Game
Movies
Based on the classic novel by Orson Scott Card, Ender's Game is the story of the Earth's most gifted children training to defend their homeplanet in the space wars of the future.
Ratatouille
Movies
A rat named Remy dreams of becoming a great French chef despite his family's wishes and the obvious problem of being a rat in a decidedly rodent-phobic profession. When fate places Remy in the sewers of Paris, he finds himself ideally situated beneath a restaurant made famous by his culinary hero, Auguste Gusteau. Despite the apparent dangers of being an unlikely - and certainly unwanted - visitor in the kitchen of a fine French restaurant, Remy's passion for cooking soon sets into motion a hilarious and exciting rat race that turns the culinary world of Paris upside down.
Coco
Movies
The discovery of a generations-old mystery leads to a most extraordinary and surprising family reunion.
Sign up to the see the full list!
Check out the rest of the list with a free account
Already have an account? Sign in