Movies Worth Your Time
5 Shows & Movies | by Kayla Moore
Movies guaranteed to move you in some way. These are the movies that never get old to me & taught me something about life.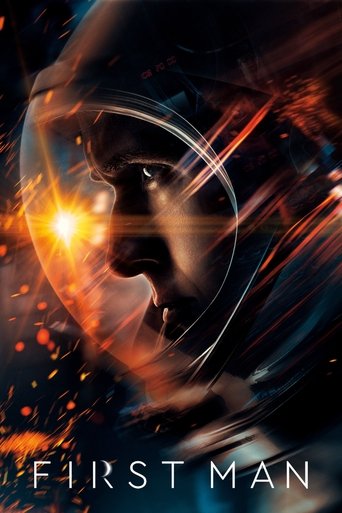 First Man
Movies
A look at the life of the astronaut, Neil Armstrong, and the legendary space mission that led him to become the first man to walk on the Moon on July 20, 1969.
Field of Dreams
Movies
Ray Kinsella is an Iowa farmer who hears a mysterious voice telling him to turn his cornfield into a baseball diamond. He does, but the voice's directions don't stop -- even after the spirits of deceased ballplayers turn up to play.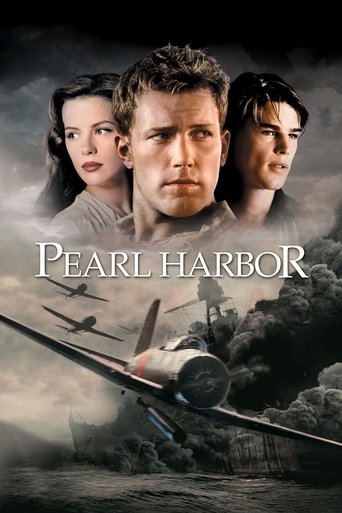 Pearl Harbor
Movies
The lifelong friendship between Rafe McCawley and Danny Walker is put to the ultimate test when the two ace fighter pilots become entangled in a love triangle with beautiful Naval nurse Evelyn Johnson. But the rivalry between the friends-turned-foes is immediately put on hold when they find themselves at the center of Japan's devastating attack on Pearl Harbor on Dec. 7, 1941.
Bridesmaids
Movies
Annie's life is a mess. But when she finds out her lifetime best friend is engaged, she simply must serve as Lillian's maid of honor. Though lovelorn and broke, Annie bluffs her way through the expensive and bizarre rituals. With one chance to get it perfect, she'll show Lillian and her bridesmaids just how far you'll go for someone you love.
Sign up to see the full list!
Sign up with Likewise to see the rest of this list + get more personalized content recommendations tailored to your interests.
Already have an account? Log in