10 Things I Hate About You
Movies
On the first day at his new school, Cameron instantly falls for Bianca, the gorgeous girl of his dreams. The only problem is that Bianca is forbidden to date until her ill-tempered, completely un-dateable older sister Kat goes out, too. In an attempt to solve his problem, Cameron singles out the only guy who could possibly be a match for Kat: a mysterious bad boy with a nasty reputation of his own.
Adventureland
Movies
In the summer of 1987, a college graduate takes a 'nowhere' job at his local amusement park, only to find it's the perfect course to get him prepared for the real world.
Amélie
Movies
At a tiny Parisian café, the adorable yet painfully shy Amélie (Audrey Tautou) accidentally discovers a gift for helping others. Soon Amelie is spending her days as a matchmaker, guardian angel, and all-around do-gooder. But when she bumps into a handsome stranger, will she find the courage to become the star of her very own love story?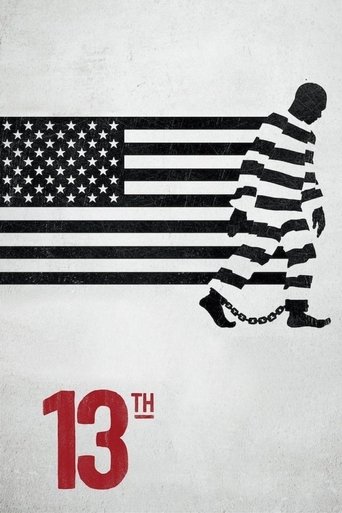 13th
Movies
An in-depth look at the prison system in the United States and how it reveals the nation's history of racial inequality.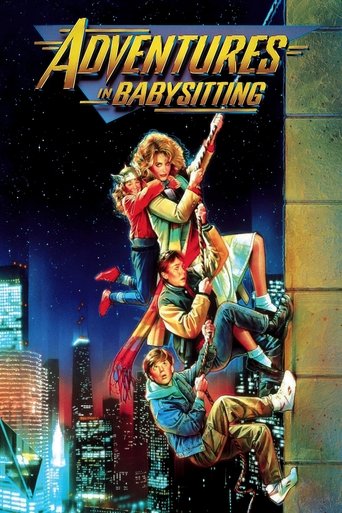 Adventures in Babysitting
Movies
When plans with her boyfriend fall through, high school senior Chris Parker ends up babysitting the Anderson kids, Brad and Sara. What should be a quiet night in, however, turns into a series of ridiculous exploits, starting when they leave the house to pick up Chris' friend Brenda. Soon, Brad's buddy Daryl is involved, and the group must contend with car thieves, blues musicians and much more.