My Favorite Disney Shows & Movies
The Lion Guard
Shows
Simba's son, Kion, assembles a group of animals to protect the Pride Lands, known as the Lion Guard.
Moana
Movies
In Ancient Polynesia, when a terrible curse incurred by Maui reaches an impetuous Chieftain's daughter's island, she answers the Ocean's call to seek out the demigod to set things right.
The Lion King
Movies
A young lion prince is cast out of his pride by his cruel uncle, who claims he killed his father. While the uncle rules with an iron paw, the prince grows up beyond the Savannah, living by a philosophy: No worries for the rest of your days. But when his past comes to haunt him, the young prince must decide his fate: Will he remain an outcast or face his demons and become what he needs to be?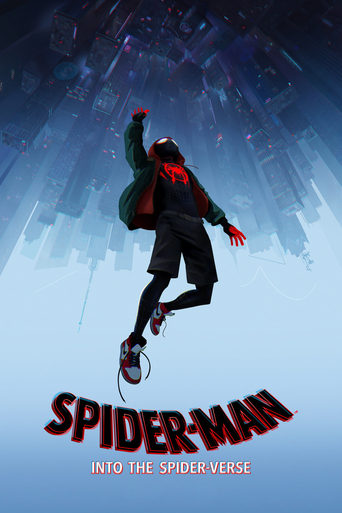 Spider-Man: Into the Spider-Verse
Movies
Miles Morales is juggling his life between being a high school student and being a spider-man. When Wilson "Kingpin" Fisk uses a super collider, others from across the Spider-Verse are transported to this dimension.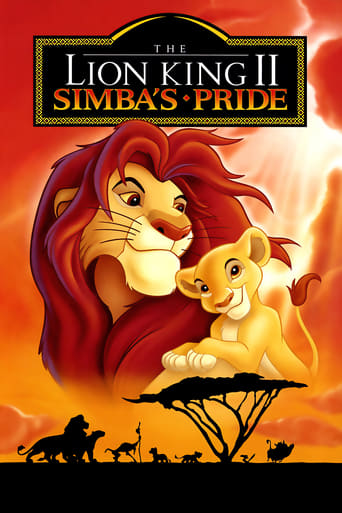 The Lion King II: Simba's Pride
Movies
The circle of life continues for Simba, now fully grown and in his rightful place as the king of Pride Rock. Simba and Nala have given birth to a daughter, Kiara who's as rebellious as her father was. But Kiara drives her parents to distraction when she catches the eye of Kovu, the son of the evil lioness, Zira. Will Kovu steal Kiara's heart?