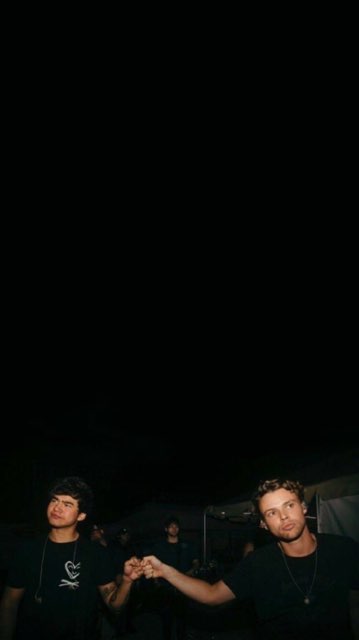 My Favorite Feel-good Shows & Movies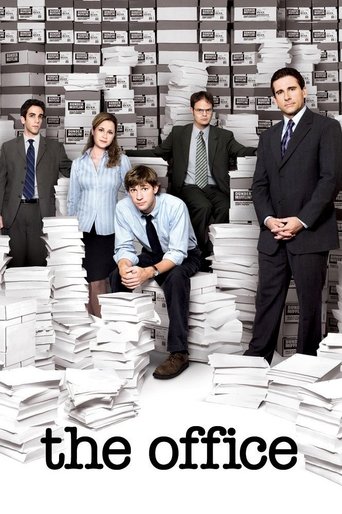 The Office
Shows
The everyday lives of office employees in the Scranton, Pennsylvania branch of the fictional Dunder Mifflin Paper Company.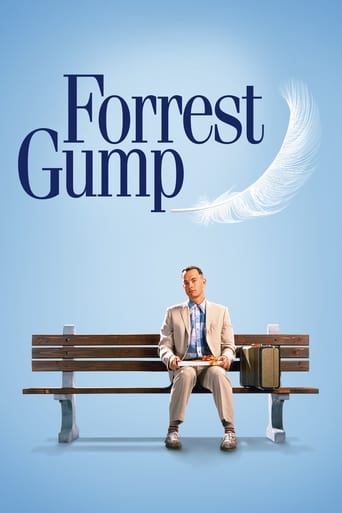 Forrest Gump
Movies
A man with a low IQ has accomplished great things in his life and been present during significant historic events—in each case, far exceeding what anyone imagined he could do. But despite all he has achieved, his one true love eludes him.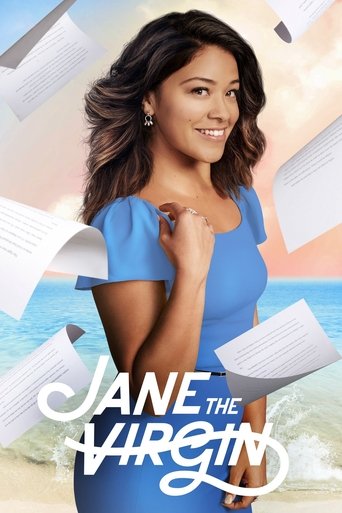 Jane the Virgin
Shows
A comedy-drama following a chaste young woman who is accidentally impregnated via artificial insemination as she struggles to inform her devoutly religious family and make the right choices concerning the child. Based on the telenovela "Juana la virgen."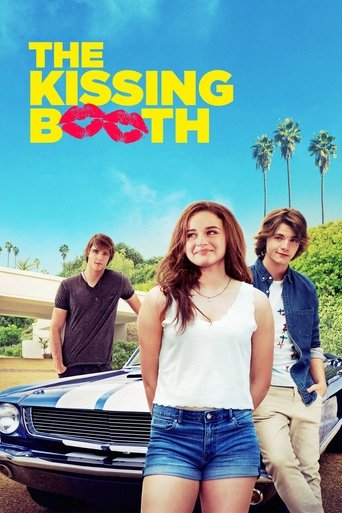 The Kissing Booth
Movies
When teenager Elle's first kiss leads to a forbidden romance with the hottest boy in high school, she risks her relationship with her best friend.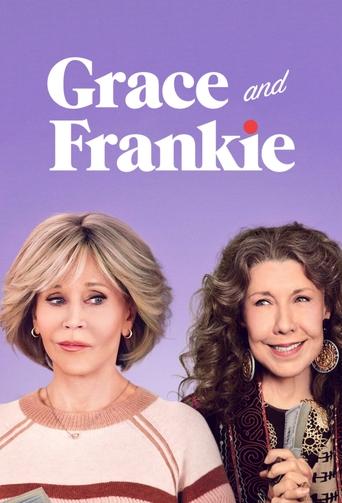 Grace and Frankie
Shows
Elegant, proper Grace and freewheeling, eccentric Frankie are a pair of frenemies whose lives are turned upside down - and permanently intertwined - when their husbands leave them for each other. Together, they must face starting over in their 70s in a 21st century world.