My Favorite Holiday Shows & Movies
Last Holiday
Movies
After she's diagnosed with a terminal illness, a shy woman decides to take a European vacation.
Home Alone 2: Lost in New York
Movies
Instead of flying to Florida with his folks, Kevin ends up alone in New York, where he gets a hotel room with his dad's credit card—despite problems from a clerk and meddling bellboy. But when Kevin runs into his old nemeses, the Wet Bandits, he's determined to foil their plans to rob a toy store on Christmas eve.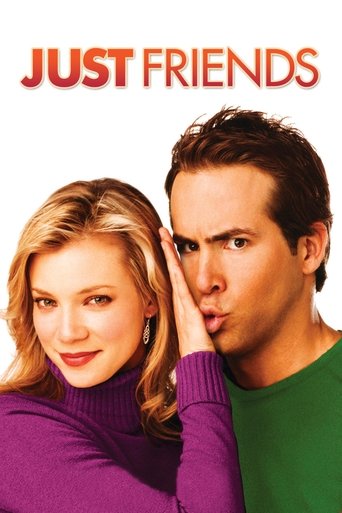 Just Friends
Movies
While visiting his hometown during Christmas, a man comes face-to-face with his old high school crush whom he was best friends with – a woman whose rejection of him turned him into a ferocious womanizer.
Love Actually
Movies
'Love Actually' follows the lives of eight very different couples dealing with their love lives, in various loosely and interrelated tales, all set during a frantic month before Christmas in London, England.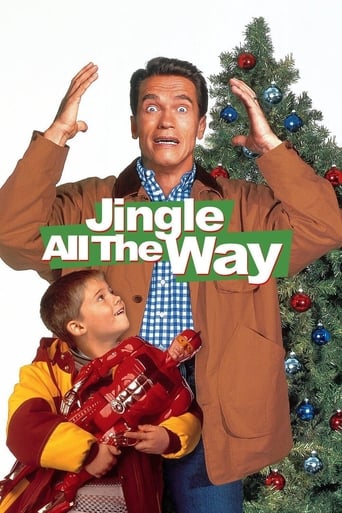 Jingle All the Way
Movies
Howard Langston, a salesman for a mattress company, is constantly kept busy at his job, disappointing his son. After he misses his son's karate exposition, Howard vows to make it up to him by buying an action figure of his son's favorite television hero for Christmas. Unfortunately for Howard, it is Christmas Eve, and every store is sold out of Turbo Man. Now, Howard must travel all over town and compete with everybody else to find a Turbo Man action figure.