Gandhi
Movies
In the early years of the 20th century, Mohandas K. Gandhi, a British-trained lawyer, forsakes all worldly possessions to take up the cause of Indian independence. Faced with armed resistance from the British government, Gandhi adopts a policy of 'passive resistance', endeavouring to win freedom for his people without resorting to bloodshed.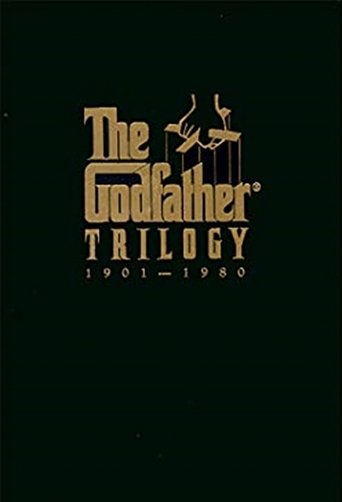 The Godfather Trilogy: 1972-1990
Movies
The multigenerational saga of the rise and fall of the Corleone crime family. Story is told in chronological order, and numerous scenes that were deleted from each film have been restored.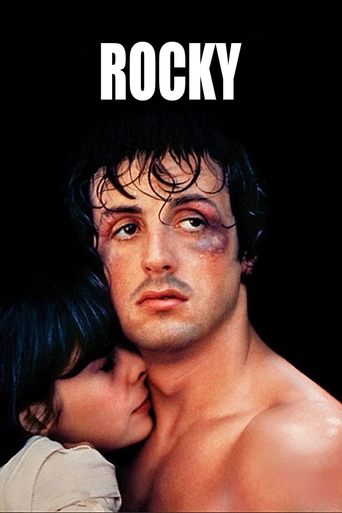 Rocky
Movies
When world heavyweight boxing champion, Apollo Creed wants to give an unknown fighter a shot at the title as a publicity stunt, his handlers choose palooka Rocky Balboa, an uneducated collector for a Philadelphia loan shark. Rocky teams up with trainer Mickey Goldmill to make the most of this once in a lifetime break.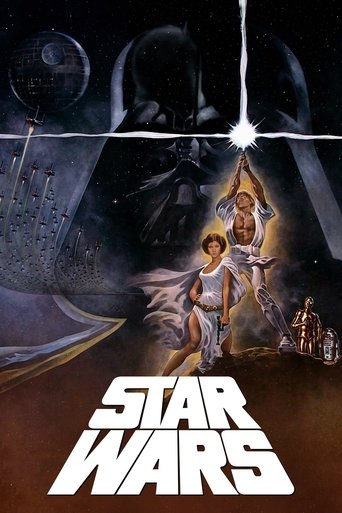 Star Wars
Movies
Princess Leia is captured and held hostage by the evil Imperial forces in their effort to take over the galactic Empire. Venturesome Luke Skywalker and dashing captain Han Solo team together with the loveable robot duo R2-D2 and C-3PO to rescue the beautiful princess and restore peace and justice in the Empire.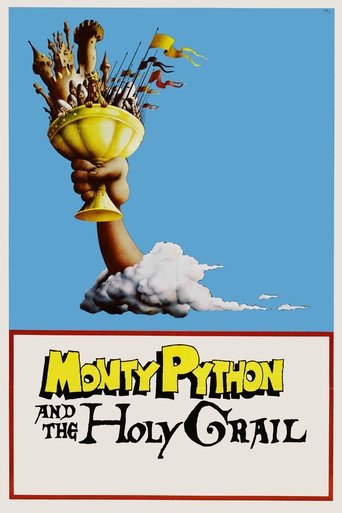 Monty Python and the Holy Grail
Movies
King Arthur, accompanied by his squire, recruits his Knights of the Round Table, including Sir Bedevere the Wise, Sir Lancelot the Brave, Sir Robin the Not-Quite-So-Brave-As-Sir-Lancelot and Sir Galahad the Pure. On the way, Arthur battles the Black Knight who, despite having had all his limbs chopped off, insists he can still fight. They reach Camelot, but Arthur decides not to enter, as "it is a silly place".