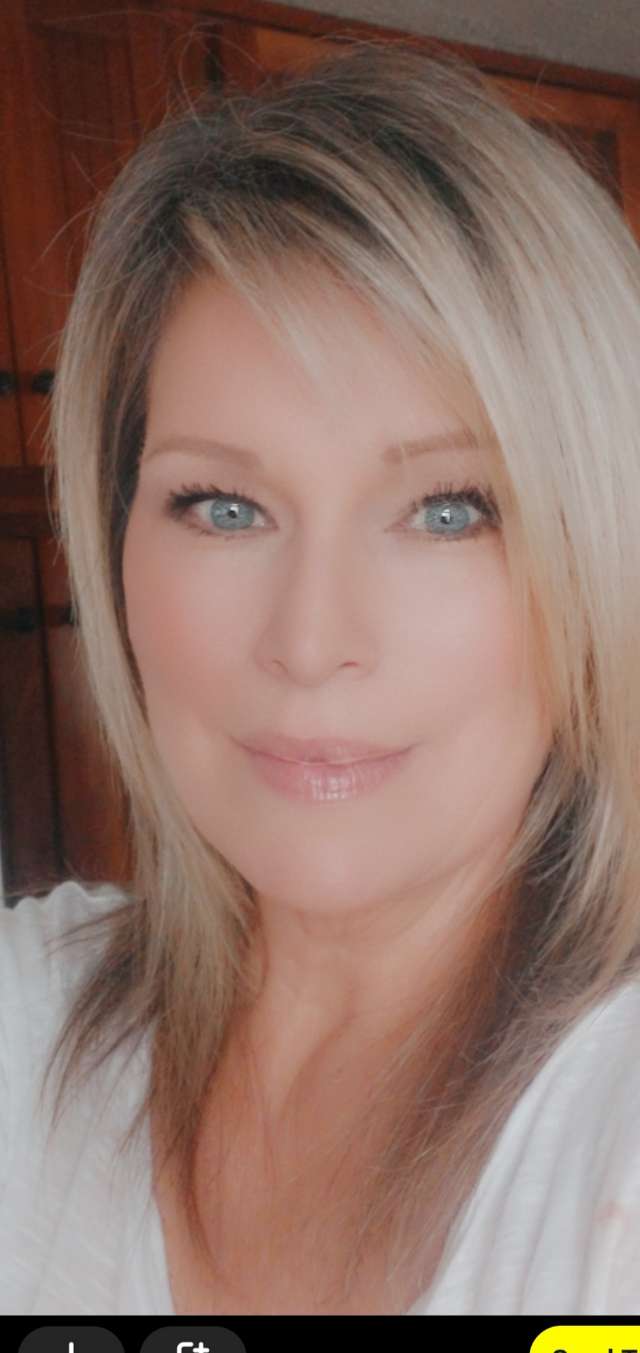 My Favorite True Crime Podcasts
Crime Junkie
Podcasts
If you can never get enough true crime... Congratulations, you've found your people.
Murdaugh Murders Podcast
Podcasts
For nearly 100 years, one family traded influence and held power in the South Carolina lowcountry until a fatal boat crash involving an allegedly intoxicated heir-apparent shed sunlight on a true crime saga like no-other. Award-winning journalist Mandy Matney of FITSNews.com has been investigating the Murdaugh family since that fateful night in 2019. The now-infamous Murdaugh family is surrounded by seven criminal investigations into fraud, obstruction of justice, the 2021 double homicides of Paul Murdaugh and his mother Maggie, the 2015 murder of young Stephen Smith, the suicide-for-hire plot of family patriarch Alex Murdaugh, and a vast insurance scheme that preyed on the region's most vulnerable citizens. Matney's podcast, ranked #1 globally in 2021, provides unmatched insight into the horrific deaths, botched investigations and newly-uncovered crimes that are all interconnected. Follow along with Matney's reporting in real time from South Carolina as her exclusive sources guide listeners on a journey to expose the truth wherever it leads. Listen on any streaming service or visit murdaughmurderspodcast.com to learn more. Find us on social media: https://www.facebook.com/MurdaughPod/ | https://www.instagram.com/murdaughmurderspod/ For current & accurate updates: Fitsnews.com or Twitter.com/mandymatney Support Our Mission: murdaughmurderspodcast.com/support-the-show Support the Reporting: fitsnews.com/fitsnews-subscription-options
Armored
Podcasts
Hitting a moving target is hard, but for some criminals that's their specialty. Armored truck robberies are supposed to be among the most difficult and dangerous crimes to get away with, so, how is it that they happen so often? In this 10-part series, host Jake Brennan, is diving deep into the most notorious armored truck robbery cases in North America and beyond to figure out what fuels these perpetrators and the investigators whose job it is to catch them.
Mystery History Podcast
Podcasts
We are the Mystery History Podcast. We discuss conspiracy theories, true crime, the supernatural and everything in between, with our subtle attempts at humor along the way.
Unsolved Murders: True Crime Stories
Podcasts
Unsolved Murders: True Crime Stories is a podcast drama with a modern twist on old time radio that delves into the mystery of true cold cases and unsolved murders. With the help of an ensemble cast, follow our hosts as they take you on an entertaining journey through the crime scene, the investigation and attempt to solve the case. With many surprising plot twists, it's important you start listening from the first episode of a cold case. New episodes are released every Tuesday. Unsolved Murders: True Crime Stories is a Spotify Original from Parcast.