My Favorite tearjerkers shows and movies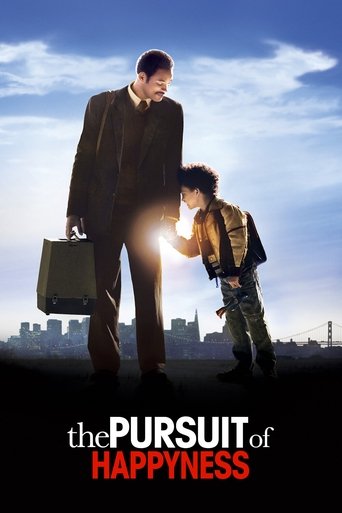 The Pursuit of Happyness
Movies
A struggling salesman takes custody of his son as he's poised to begin a life-changing professional career.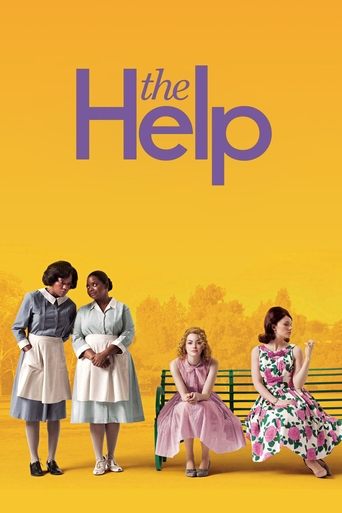 The Help
Movies
Aibileen Clark is a middle-aged African-American maid who has spent her life raising white children and has recently lost her only son; Minny Jackson is an African-American maid who has often offended her employers despite her family's struggles with money and her desperate need for jobs; and Eugenia "Skeeter" Phelan is a young white woman who has recently moved back home after graduating college to find out her childhood maid has mysteriously disappeared. These three stories intertwine to explain how life in Jackson, Mississippi revolves around "the help"; yet they are always kept at a certain distance because of racial lines.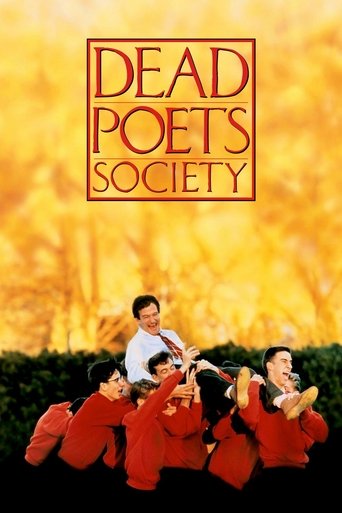 Dead Poets Society
Movies
At an elite, old-fashioned boarding school in New England, a passionate English teacher inspires his students to rebel against convention and seize the potential of every day, courting the disdain of the stern headmaster.
Legends of the Fall
Movies
An epic tale of three brothers and their father living in the remote wilderness of 1900s USA and how their lives are affected by nature, history, war, and love.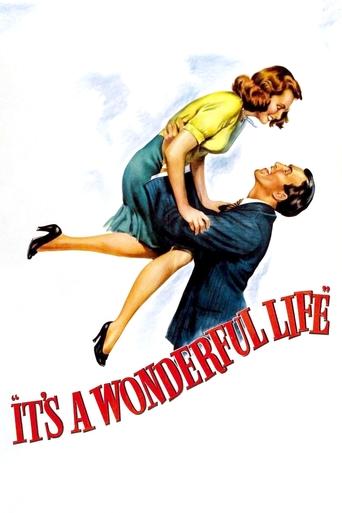 It's a Wonderful Life
Movies
A holiday favourite for generations... George Bailey has spent his entire life giving to the people of Bedford Falls. All that prevents rich skinflint Mr. Potter from taking over the entire town is George's modest building and loan company. But on Christmas Eve the business's $8,000 is lost and George's troubles begin.