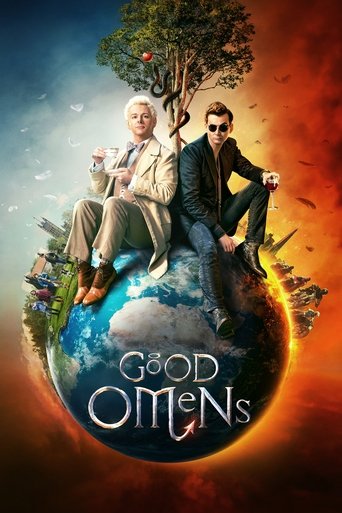 Good Omens
Shows
In 2018 the world is on the brink of an apocalypse as humanity prepares for a final judgment. But follies ensue — Aziraphale, a somewhat fussy angel, and Crowley, a demon aren't enthusiastic about the end of the world, and can't seem to find the Antichrist.
Sherlock
Shows
A modern update finds the famous sleuth and his doctor partner solving crime in 21st century London.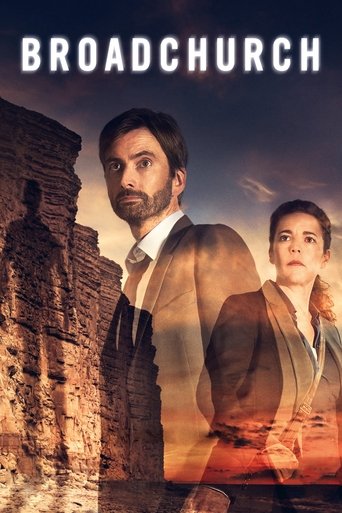 Broadchurch
Shows
The murder of a young boy in a small coastal town brings a media frenzy, which threatens to tear the community apart.
Black Mirror
Shows
A contemporary British re-working of The Twilight Zone with stories that tap into the collective unease about our modern world. Over the last ten years, technology has transformed almost every aspect of our lives before we've had time to stop and question it. In every home; on every desk; in every palm - a plasma screen; a monitor; a smartphone - a black mirror of our 21st Century existence.
Sign up to the see the full list!
Check out the rest of the list with a free account
Already have an account? Sign in