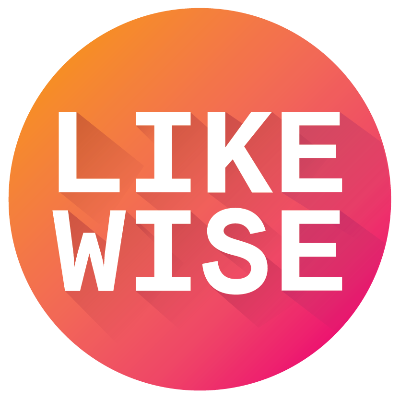 Netflix & 🍷
5 Shows & Movies | by Likewise
A collection of Likewiser favorite Netflix shows, new and old!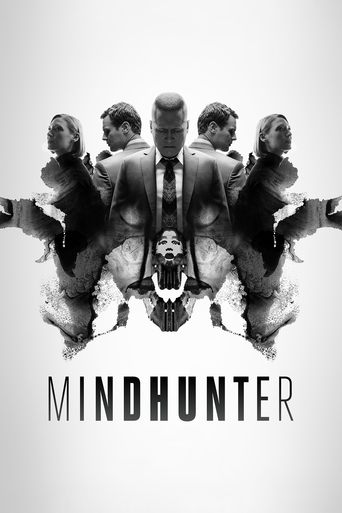 Mindhunter
Shows
An agent in the FBI's Elite Serial Crime Unit develops profiling techniques as he pursues notorious serial killers and rapists.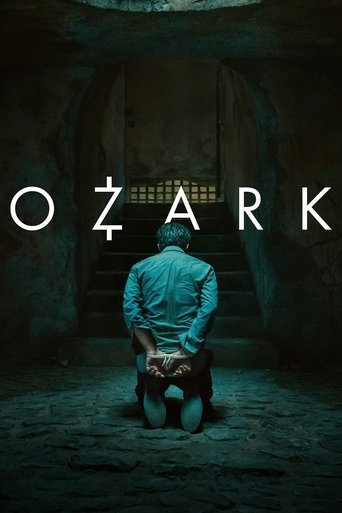 Ozark
Shows
A financial adviser drags his family from Chicago to the Missouri Ozarks, where he must launder $500 million in five years to appease a drug boss.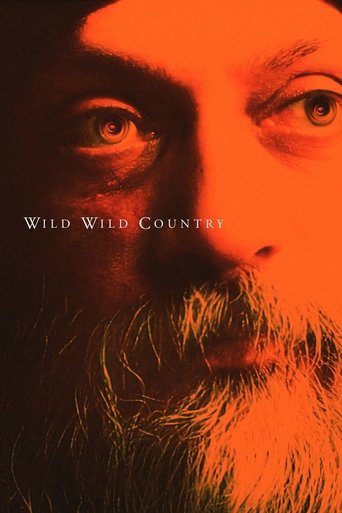 Wild Wild Country
Shows
When a controversial cult leader builds a utopian city in the Oregon desert, conflict with the locals escalates into a national scandal.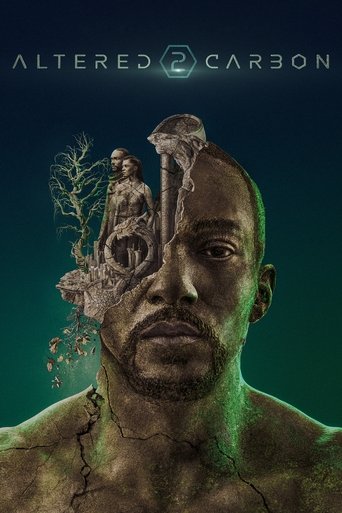 Altered Carbon
Shows
After 250 years on ice, a prisoner returns to life in a new body with one chance to win his freedom: by solving a mind-bending murder.
Cosmos
Shows
Famed astrophysicist Neil deGrasse Tyson provides clarity for the vision of the cosmos as he voyages across the universe with never-before-told stories that delve into the scientific concepts of the laws of gravity and the origins of space and time.