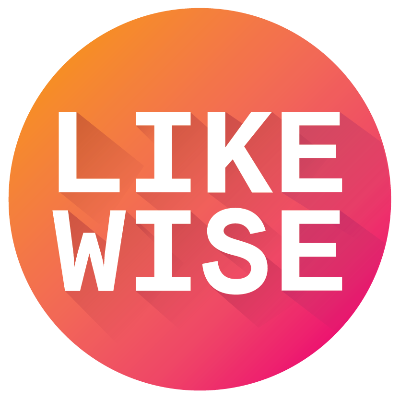 Netflix & 🍷
5 Shows & Movies | by Likewise
A collection of Likewiser favorite Netflix shows, new and old!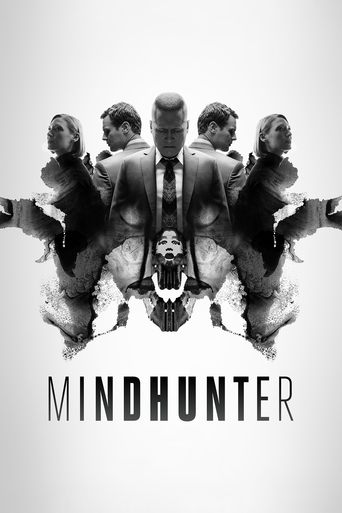 Mindhunter
Shows
An agent in the FBI's Elite Serial Crime Unit develops profiling techniques as he pursues notorious serial killers and rapists.
Ozark
Shows
A financial adviser drags his family from Chicago to the Missouri Ozarks, where he must launder $500 million in five years to appease a drug boss.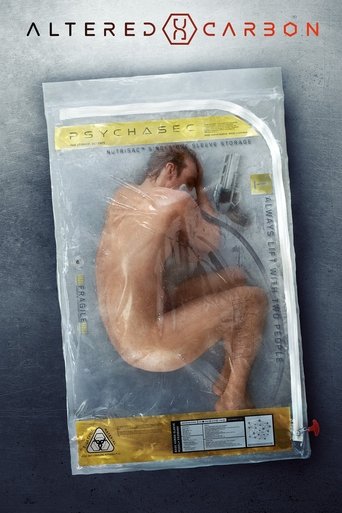 Altered Carbon
Shows
After 250 years on ice, a prisoner returns to life in a new body with one chance to win his freedom: by solving a mind-bending murder.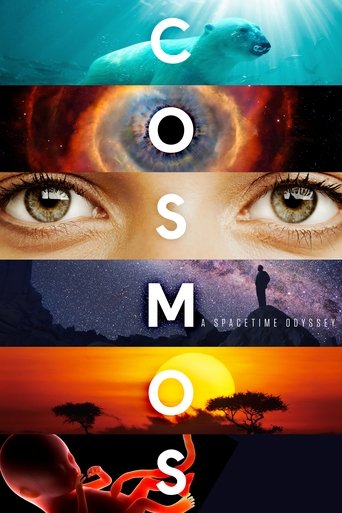 Cosmos
Shows
Cosmos: A Spacetime Odyssey invents new modes of scientific storytelling to reveal the grandeur of the universe and re-invent celebrated elements of the original series, including the Cosmic Calendar and the Ship of the Imagination. Uniting scepticism and wonder, and weaving rigorous science with visual, emotional and spiritual elements, it is a transcendent experience – a vision of the cosmos on the grandest scale we know.
Sign up to the see the full list!
Check out the rest of the list with a free account
Already have an account? Sign in