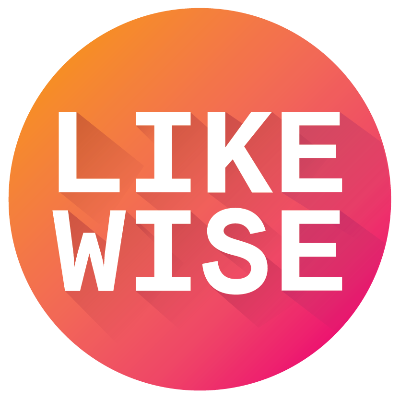 Netflix and Thrills
5 Shows & Movies | by Likewise
Stream to scream! Check out the best horror movies to stream on Netflix.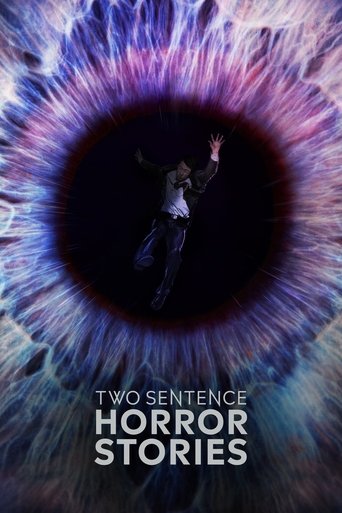 Two Sentence Horror Stories
Shows
An anthology series featuring updated tales of horror and haunting for the digital age, inspired by the viral fan fiction of two sentence horror stories.
Scream
Movies
A killer known as Ghostface begins killing off teenagers, and as the body count begins rising, one girl and her friends find themselves contemplating the 'rules' of horror films as they find themselves living in a real-life one.
The Haunting
Shows
Four people spending a summer in a rented mansion soon begin to experience a wide range of supernatural phenomena. A modern re-imagining of Shirley Jackson's novel.
Insidious
Movies
A family discovers that dark spirits have invaded their home after their son inexplicably falls into an endless sleep. When they reach out to a professional for help, they learn things are a lot more personal than they thought.
Sign up to the see the full list!
Check out the rest of the list with a free account
Already have an account? Sign in