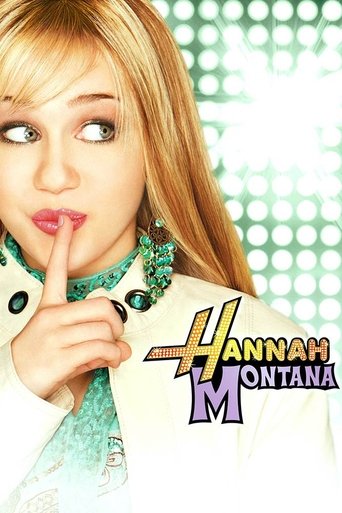 Hannah Montana
Shows
At home and school, she's Miley Stewart, a typical teenager, but when the lights go down and the curtain goes up, she emerges as the glamorous and talented Hannah Montana. Having the "Best of Both Worlds" is a complicated proposition, and keeping her identity under wraps leads Miley and her friends into some hilarious capers as she tries to balance her normal life with her rock star persona.
That's So Raven
Shows
Raven Baxter is a winsome teen whose ability to glimpse flashes of the future often gets her into hot water.
Hannah Montana: The Movie
Movies
When Miley Stewart (aka pop-star Hannah Montana) gets too caught up in the superstar celebrity lifestyle, her dad decides it's time for a total change of scenery. But sweet niblets! Miley must trade in all the glitz and glamour of Hollywood for some ol' blue jeans on the family farm in Tennessee, and question if she can be both Miley Stewart and Hannah Montana.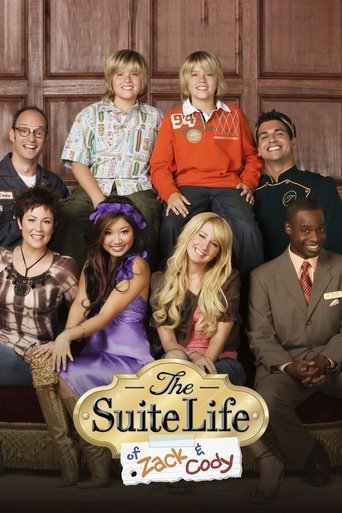 The Suite Life of Zack & Cody
Shows
Meet Zack and Cody, 11 year-old identical twins and the newest residents of Boston's swanky Tipton Hotel. Living in a suite with their mom Carey, the boys treat the tipton like their own personal playground.
Sign up to see the full list!
Sign up with Likewise to see the rest of this list + get more personalized content recommendations tailored to your interests.
Already have an account? Log in