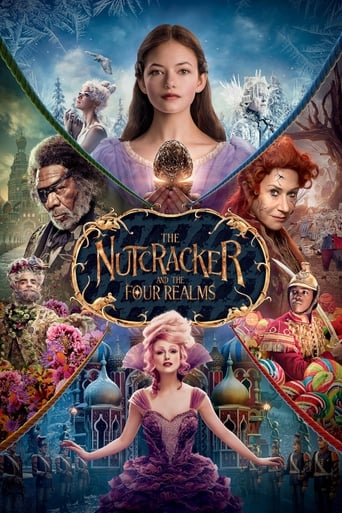 The Nutcracker and the Four Realms
Movies
When Clara's mother leaves her a mysterious gift, she embarks on a journey to four secret realms—where she discovers her greatest strength could change the world.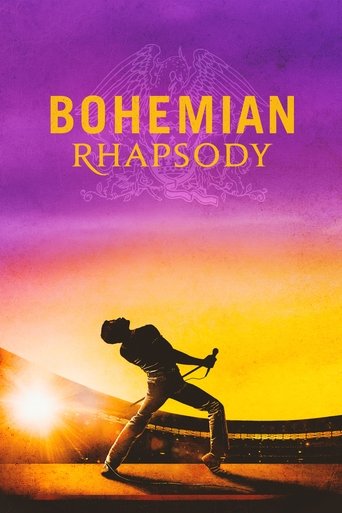 Bohemian Rhapsody
Movies
Singer Freddie Mercury, guitarist Brian May, drummer Roger Taylor and bass guitarist John Deacon take the music world by storm when they form the rock 'n' roll band Queen in 1970. Hit songs become instant classics. When Mercury's increasingly wild lifestyle starts to spiral out of control, Queen soon faces its greatest challenge yet – finding a way to keep the band together amid the success and excess.
The Grinch
Movies
The Grinch hatches a scheme to ruin Christmas when the residents of Whoville plan their annual holiday celebration.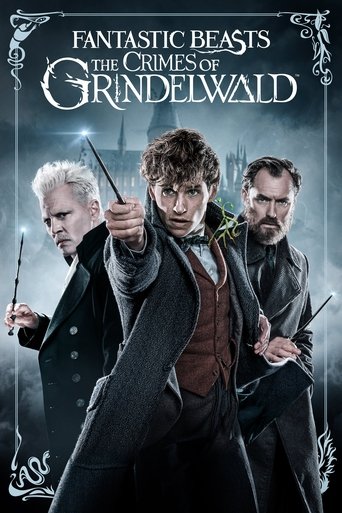 Fantastic Beasts: The Crimes of Grindelwald
Movies
Gellert Grindelwald has escaped imprisonment and has begun gathering followers to his cause—elevating wizards above all non-magical beings. The only one capable of putting a stop to him is the wizard he once called his closest friend, Albus Dumbledore. However, Dumbledore will need to seek help from the wizard who had thwarted Grindelwald once before, his former student Newt Scamander, who agrees to help, unaware of the dangers that lie ahead. Lines are drawn as love and loyalty are tested, even among the truest friends and family, in an increasingly divided wizarding world.
Sign up to see the full list!
Sign up with Likewise to see the rest of this list + get more personalized content recommendations tailored to your interests.
Already have an account? Log in