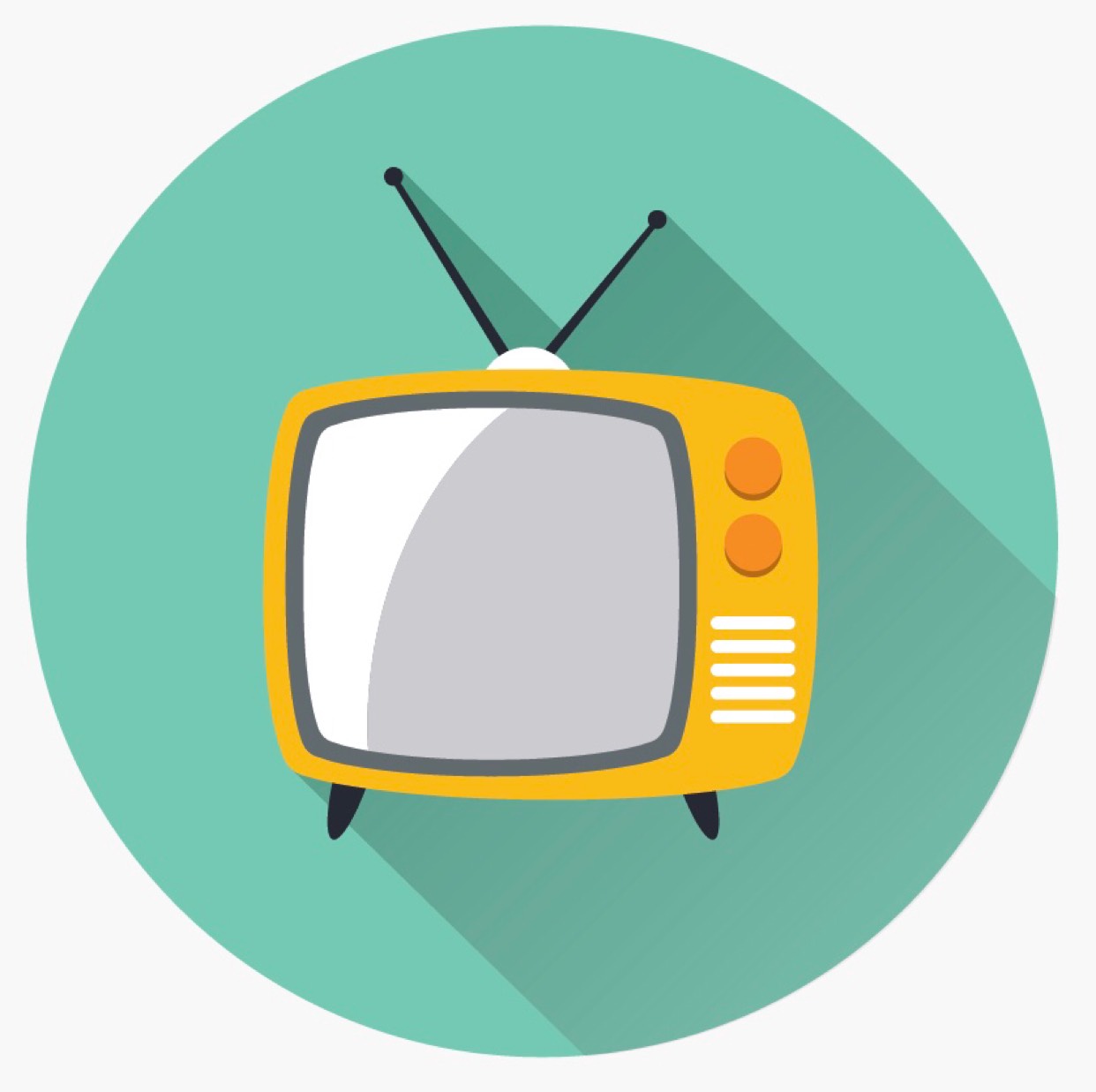 Pass the Remote: Shows Coming to Netflix in January
See what's coming to Netflix this month!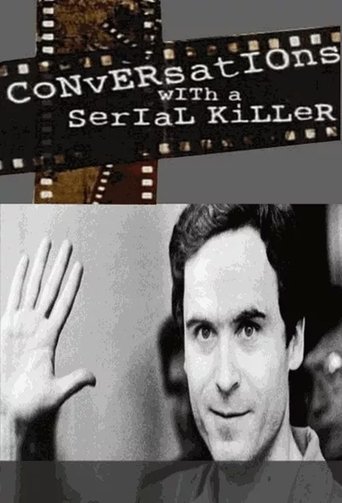 Conversations With A Serial Killer
Shows
A terrifying yet fascinating investigative journey into the lives, crimes and deaths of some of history's most villainous characters.
When Heroes Fly
Shows
Eleven years after falling out, four friends, war veterans of a Special Forces unit, reunite for one final mission: to find Yaeli, a former lover of one of them and sister of another. Their journey will take them deep into the Colombian jungle but, as to succeed, first they must confront the trauma that tore them apart.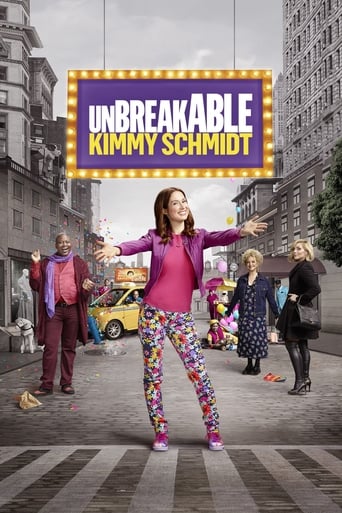 Unbreakable Kimmy Schmidt
Shows
When a woman is rescued from a doomsday cult and lands in New York City, she must navigate a world she didn't think even existed anymore.
Trolls: The Beat Goes On!
Shows
Queen Poppy tries to keep Troll Village's peace with the Bergens by inviting them to parties, playing their sports and preventing crime.
Call My Agent
Shows
At a top Paris talent firm, agents scramble to keep their star clients happy—and their business afloat—after an unexpected crisis.