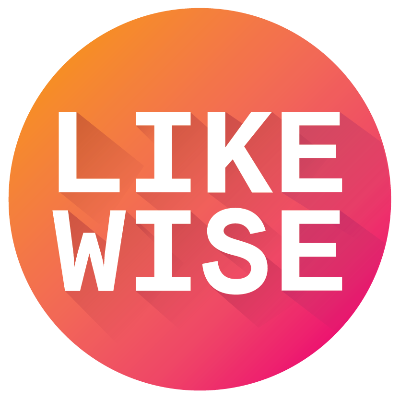 Travel Shows to Cure Your Wanderlust
22 Shows & Movies | by Likewise
A collection of favorite traveling shows brought to you by the Likewise community!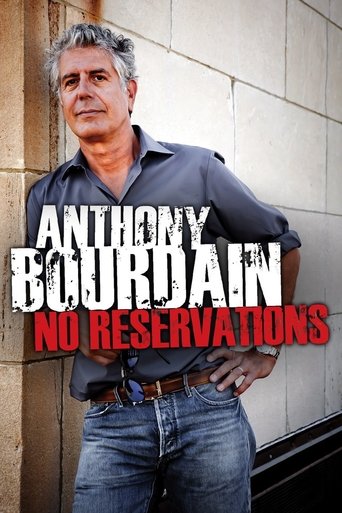 Anthony Bourdain: No Reservations
Documentary
Anthony Bourdain: No Reservations was an American travel and food show on the Travel Channel; it also airs on the Discovery Travel & Living channel around the world. In it, host Anthony Bourdain visits overseas countries, cities worldwide, and places within the U.S., where hosts treat him to local culture and cuisine. The series premiered in 2005 on the Travel Channel. The format and content of the show is similar to Bourdain's 2001–2002 Food Network series, A Cook's Tour. The Travel Channel announced that season 9 will be the show's final season. Season 9 premiered on September 3, 2012 and concluded with its series finale episode on November 5, 2012. The special episode Anthony Bourdain in Beirut that aired between Seasons 2 and 3 was nominated for an Emmy Award for Outstanding Informational Programming in 2007. In 2009 the series won the Emmy for "Outstanding Cinematography For Nonfiction Programming".
House Hunters International
Reality
This spin-off of the wildly popular House Hunters goes around the globe. Home hunters and their realtors check out all sorts of architectural styles and work through the quirks of buying real estate in other countries.
Anthony Bourdain: Parts Unknown
Documentary
Bourdain travels across the globe to uncover little-known areas of the world and celebrate diverse cultures by exploring food and dining rituals. Known for his curiosity, candor, and acerbic wit, Bourdain takes viewers off the beaten path of tourist destinations – including some war-torn parts of the world – and meets with a variety of local citizens to offer a window into their lifestyles, and occasionally communes with an internationally lauded chef on his journeys.
The Amazing Race
Reality, Action & Adventure
This reality competition sees teams embark on a trek around the world to amazing destinations where they must compete in a series of challenges, some mental and some physical. Only when the tasks are completed will they learn of their next location. Teams who are the farthest behind will gradually be eliminated as the contest progresses, with the first team to arrive at the final destination winning the race and the $1 million prize.
Sign up to see the full list!
Sign up with Likewise to see the rest of this list + get more personalized content recommendations tailored to your interests.
Already have an account? Log in