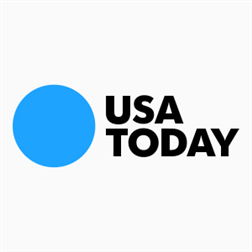 Seattle Best Value Food
5 Restaurants | by USA TODAY
Seattle Culinary Finds That Won't Break the Bank
Bookstore Bar & Cafe
Restaurants
Looking for a unique dinner at a Pioneer Square Restaurant, or maybe breakfast Seattle-style? Look to Bookstore Bar. See our menus now.
Pagliacci Pizza
Restaurants
Pagliacci Pizza, serving Seattle's Best pizza since 1979. Offering pizza by the slice and pizza delivery service to homes and businesses.
Sign up to the see the full list!
Check out the rest of the list with a free account
Already have an account? Sign in