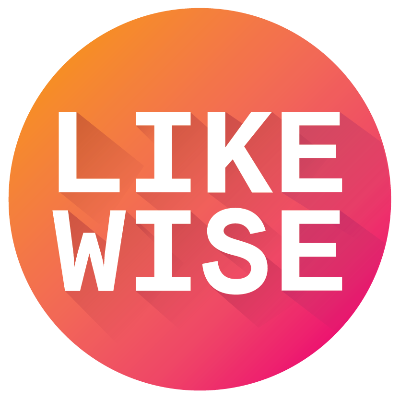 Shows & Movies Everyone Will Be Talking About This Week
Check out the best new shows & movies coming to your favorite streaming services this week!
The Terminal List
Shows
Navy SEAL Commander James Reece turns to vengeance as he investigates the mysterious forces behind the murder of his entire platoon. Free from the military's command structure, Reece applies the lessons he's learned from nearly two decades of warfare to hunt down the people responsible.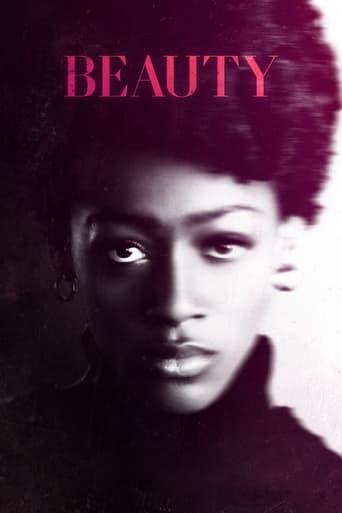 Beauty
Movies
A young singer on the brink of a promising career finds herself torn between a domineering family, industry pressures and her love for her girlfriend.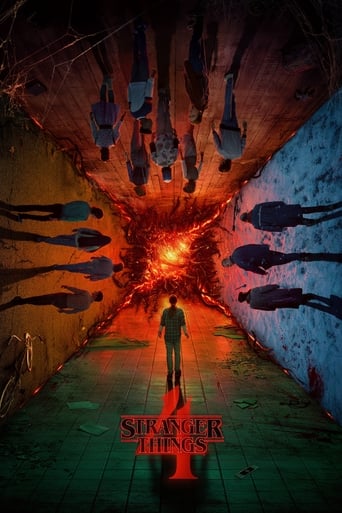 Stranger Things
Shows
When a young boy vanishes, a small town uncovers a mystery involving secret experiments, terrifying supernatural forces, and one strange little girl.
The Princess
Movies
A beautiful, strong-willed young royal refuses to wed the cruel sociopath to whom she is betrothed and is kidnapped and locked in a remote tower of her father's castle. With her scorned, vindictive suitor intent on taking her father's throne, the princess must protect her family and save the kingdom.