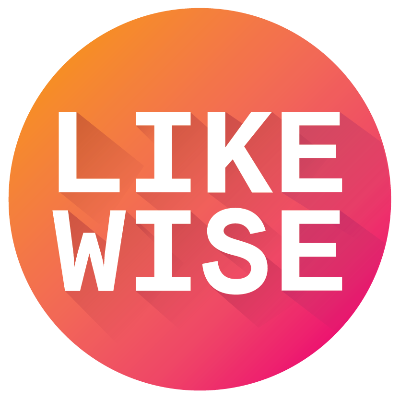 Sippin' Lemonade in Pioneer Square 🍋
5 Restaurants | by Likewise
Places to grab a cocktail before or after the Bey & Jay show!
Smith Tower Observatory Bar
Restaurants
Experience the world-famous Smith Tower Observatory with stunning 360-degree views of Seattle, and open-air viewing deck.
Damn the Weather
Restaurants
Restaurant and bar in Seattle's historic and most beautiful neighborhood, Pioneer Square. Open late.
Sign up to the see the full list!
Check out the rest of the list with a free account
Already have an account? Sign in