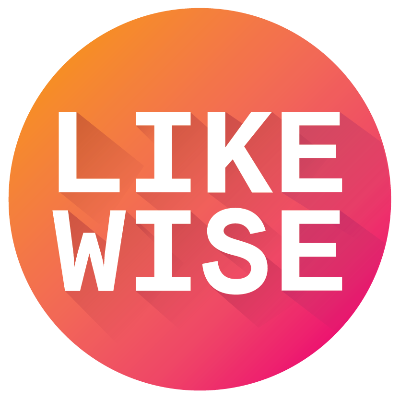 Spring Cleaning Inspiration
5 Shows & Movies | by Likewise
Stay productive during your time inside this week. Here's a collection of spring cleaning tips! Refresh, renew, recharge.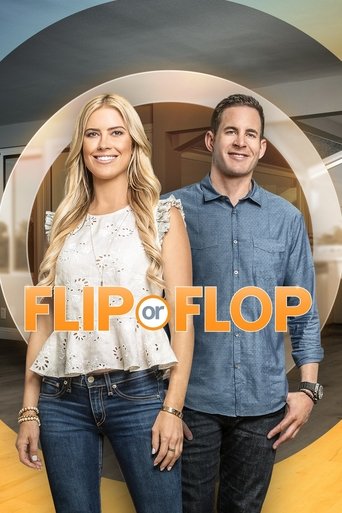 Flip or Flop
Shows
Tarek and Christina El Moussa buy distressed properties -- foreclosures, short sales and bank-owned homes -- remodel them and sell them at a profit. At least, that's the way it's supposed to work. Track the El Moussas' roller-coaster journey in each episode, beginning with a cash purchase at auction of a home -- often sight unseen -- and the fix-it-up process, to the nail-biting wait to find a buyer.
Fixer Upper
Shows
Renovation, design and real estate pros Chip and Joanna Gaines are paired with Waco/Dallas, Texas-area buyers to renovate the wrong house that's in the right location.
Property Brothers
Shows
Brothers Jonathan and Drew Scott help home buyers to purchase renovation projects.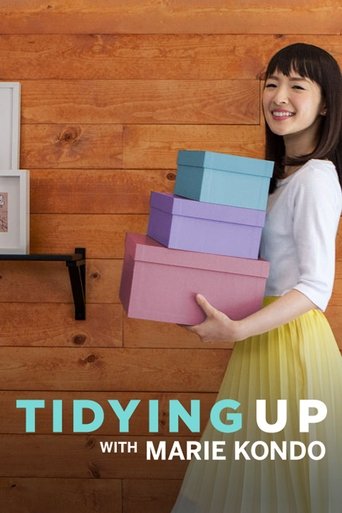 Tidying Up with Marie Kondo
Shows
In a series of inspiring home makeovers, world-renowned tidying expert Marie Kondo helps clients clear out the clutter -- and choose joy.
This Old House
Shows
TV's original home-improvement show, following one whole-house renovation over several episodes.