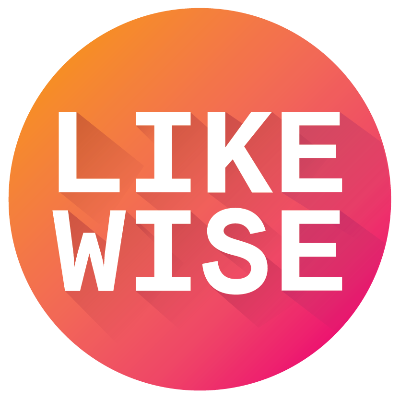 The 15 Best Shows to Stream on Quibi
5 Shows & Movies | by Likewise
The new bite sized streaming service, Quibi has officially launched! Each episode is 10 minutes or less and is viewed on your mobile device. Check out the must-watch shows streaming now.
Chrissy's Court
Shows
Chrissy Teigen reigns supreme as the "judge" over small claims cases. The plaintiffs, defendants, and disputes are real, as Chrissy's mom turned "bailiff," Pepper Thai, maintains order in the courtroom.
Flipped
Shows
Chronically underemployed couple Jann and Cricket Melfi are self-proclaimed home renovation "experts" who are more than confident they are television's next great home design celebrity duo. The clueless pair's dreams of basic cable fame and glory are derailed when they get themselves kidnapped by members of a drug cartel and are forced to renovate their sprawling homes.
You Ain't Got These
Shows
A look at sneaker culture and its impact on our society, one piece being how that industry has been "commodified."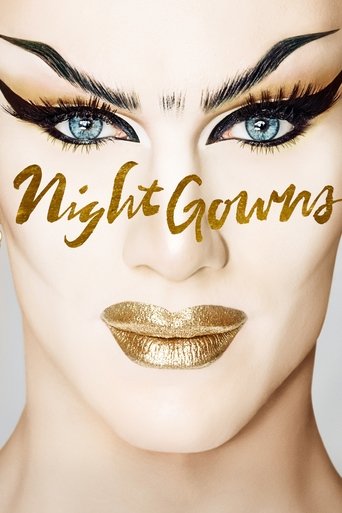 Nightgowns
Shows
Part performance documentary, part portrait, this series sheds light on Sasha Velour's wildly creative work with each member of her unique ensemble crafting the lip-sync performances of their wildest dreams.