The Wire
Shows
Told from the points of view of both the Baltimore homicide and narcotics detectives and their targets, the series captures a universe in which the national war on drugs has become a permanent, self-sustaining bureaucracy, and distinctions between good and evil are routinely obliterated.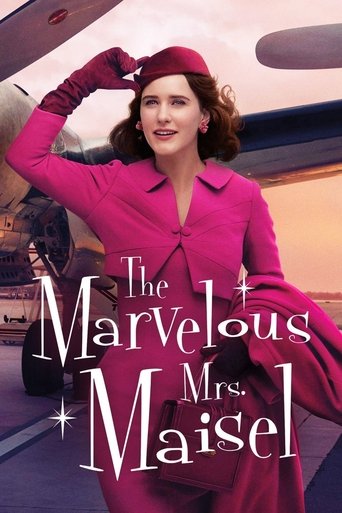 The Marvelous Mrs. Maisel
Shows
It's 1958 Manhattan and Miriam "Midge" Maisel has everything she's ever wanted - the perfect husband, kids, and Upper West Side apartment. But when her life suddenly takes a turn and Midge must start over, she discovers a previously unknown talent - one that will take her all the way from the comedy clubs of Greenwich Village to a spot on Johnny Carson's couch.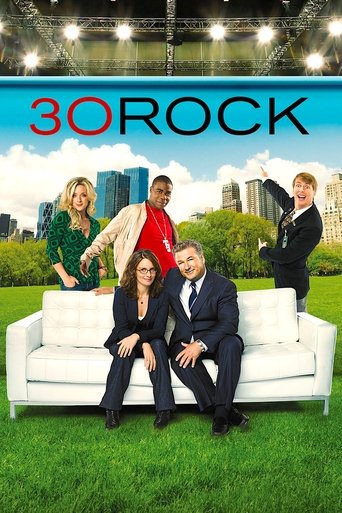 30 Rock
Shows
30 Rock is an American television comedy series that ran on NBC from October 11, 2006, to January 31, 2013, and was created by Tina Fey. The series, which is loosely based on Fey's experiences as head writer for Saturday Night Live, takes place behind the scenes of a fictional live sketch comedy series depicted as airing on NBC. The series' name refers to 30 Rockefeller Plaza in New York City, the address of the GE Building, in which the NBC Studios are located.
Veep
Shows
A look into American politics, revolving around former Senator Selina Meyer who finds being Vice President of the United States is nothing like she expected and everything everyone ever warned her about.
Sign up to see the full list!
Sign up with Likewise to see the rest of this list + get more personalized content recommendations tailored to your interests.
Already have an account? Log in