Isle of Dogs
Comedy, Animation
Also Recommended By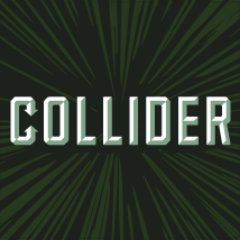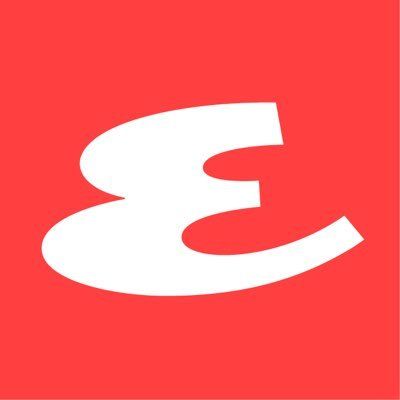 In the future, an outbreak of canine flu leads the mayor of a Japanese city to banish all dogs to an island that's a garbage dump. The outcasts must soon embark on an epic journey when a 12-year-old boy arrives on the island to find his beloved pet.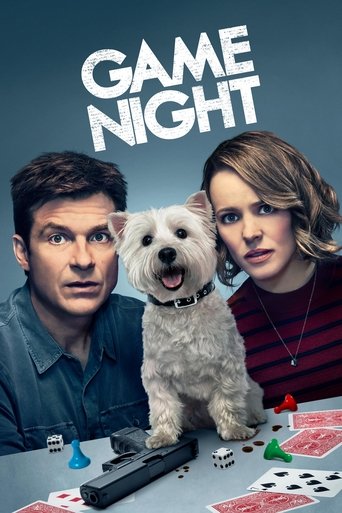 Game Night
Horror, Comedy
Also Recommended By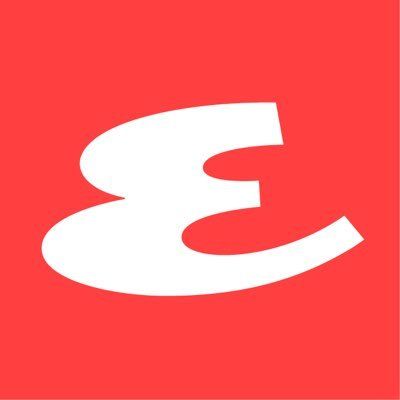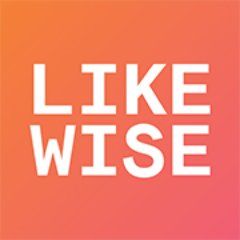 A group of friends who meet regularly for game nights find themselves trying to solve a murder mystery.
Black Panther
Action, Adventure
Also Recommended By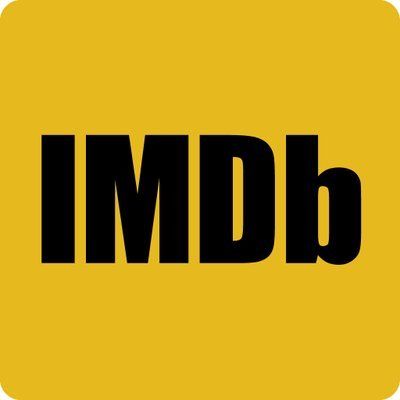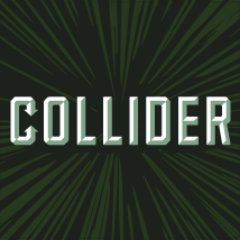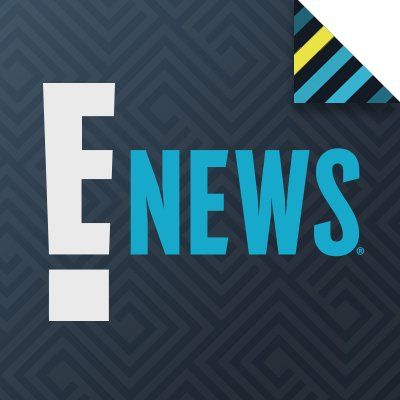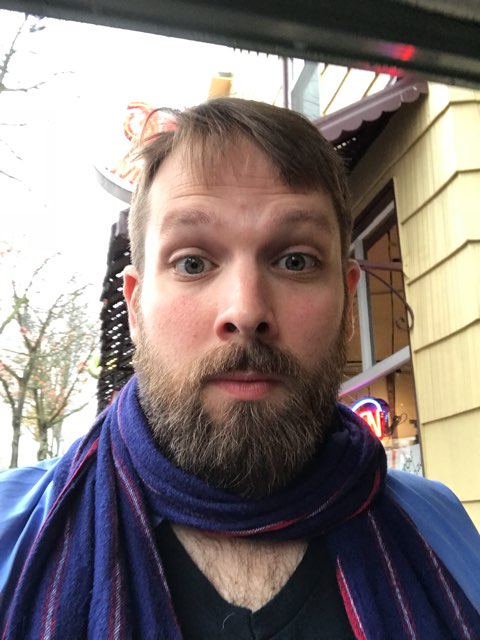 T'Challa, the new ruler of the advanced kingdom of Wakanda, must defend his land from being torn apart by enemies from outside and inside the country.
Thoroughbreds
Drama, Thriller
Also Recommended By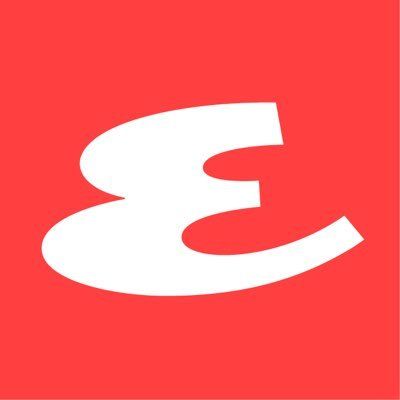 Two teenage girls in suburban Connecticut rekindle their unlikely friendship after years of growing apart. In the process, they learn that neither is what she seems to be, and that a murder might solve both of their problems.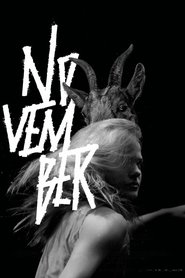 November
Romance, Drama
Also Recommended By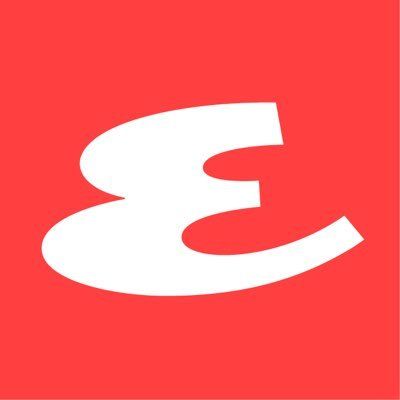 In a pagan Estonian village where werewolves, the plague, and spirits roam, the villagers' main problem is how to survive the cold, dark winter. And, to that aim, nothing is taboo. People steal from each other, from their German manor lords, and from spirits, the devil, and Christ. Amongst the disorder, a young farm girl hopelessly and forlornly in love with a village boy.
A Quiet Place
Drama, Horror
Also Recommended By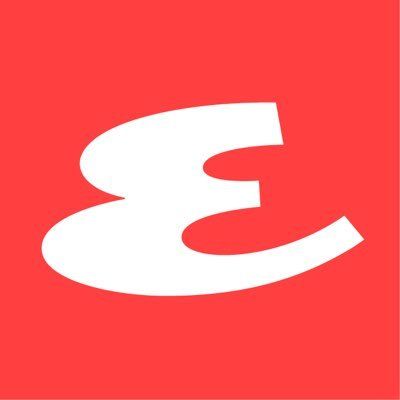 A family is forced to live in silence while hiding from creatures that hunt by sound.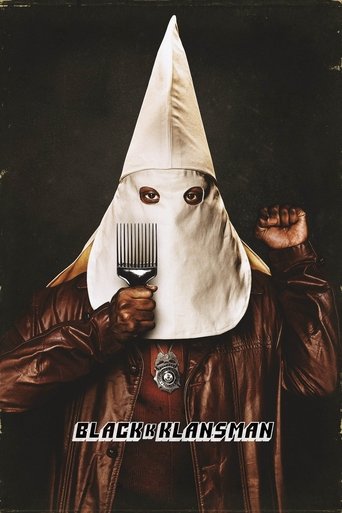 BlacKkKlansman
Crime, Drama
Also Recommended By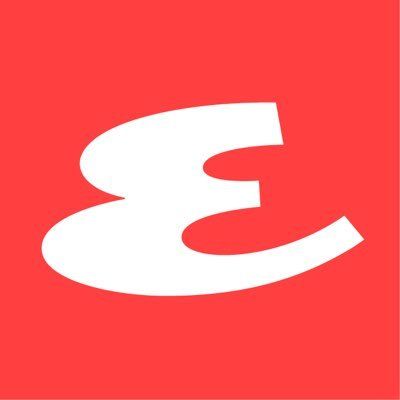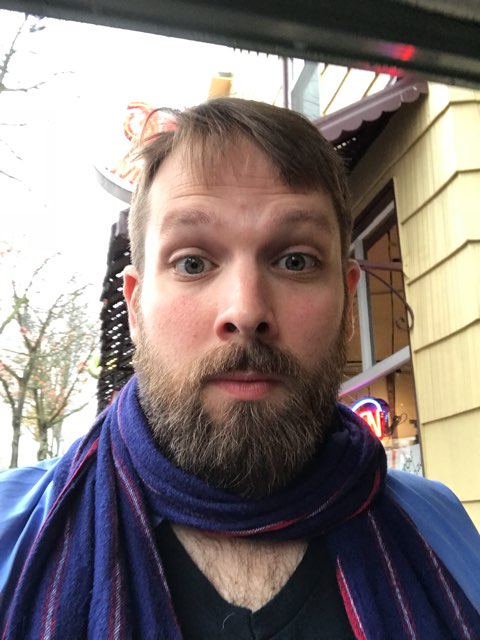 Ron Stallworth, an African-American police officer from Colorado, successfully manages to infiltrate the local Ku Klux Klan and become the head of the local chapter.
Ryuichi Sakamoto: Coda
Documentary
Also Recommended By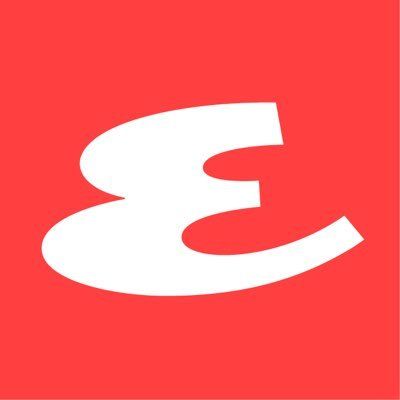 One of the most important artists of our era, Ryuichi Sakamoto has had a prolific career spanning over four decades, from techno-pop stardom to Oscarwinning film composer. The evolution of his music has coincided with his life journeys. Following Fukushima, Sakamoto became an iconic figure in Japan's social movement against nuclear power. As Sakamoto returns to music following cancer, his haunting awareness of life crises leads to a resounding new masterpiece. RYUICHI SAKAMOTO: CODA is an intimate portrait of both the artist and the man.
Revenge
Action, Thriller
Also Recommended By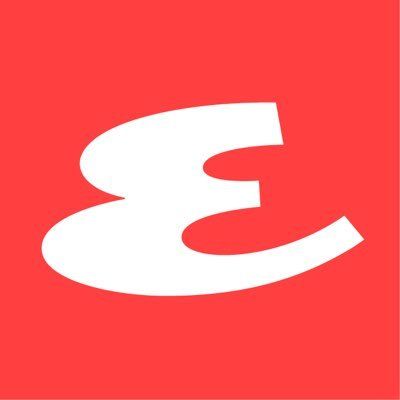 The story sees three wealthy, middle-aged CEOs – all married family men – get together for their annual hunting game in a desert canyon. It's a way for them to let off steam and affirm their manhood with guns. But this time, one of them has come along with his young mistress, a sexy Lolita who quickly arouses the interest of the two others... Things get out of hand... Left for dead in the middle of this arid hell, the young woman comes back to life, and the hunting game turns into a ruthless manhunt...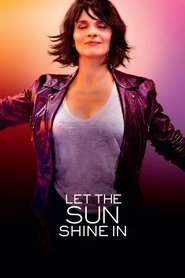 Let the Sunshine In
Comedy, Drama
Also Recommended By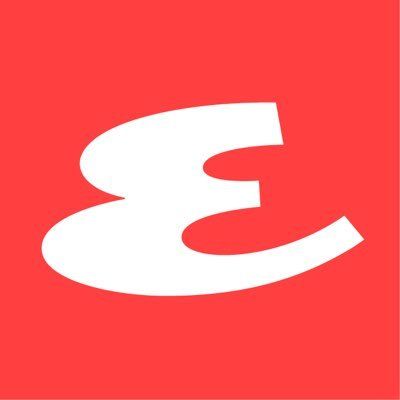 Isabelle, Parisian artist, divorced mother, is looking for love, true love, at last.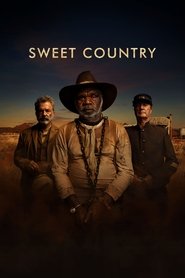 Sweet Country
Drama, History
Also Recommended By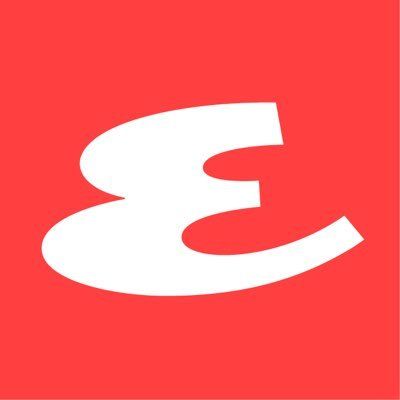 It's 1929 on the vast, desert-like, Eastern Arrernte Nation lands that are now known as the Central Australian outback. Sam Kelly, a middle-aged Aboriginal man, works the land of a kind preacher, Fred Smith. After an ill-tempered bully arrives in town and Kelly kills him in self-defence, he and his wife go on the run as a posse gathers to hunt him down.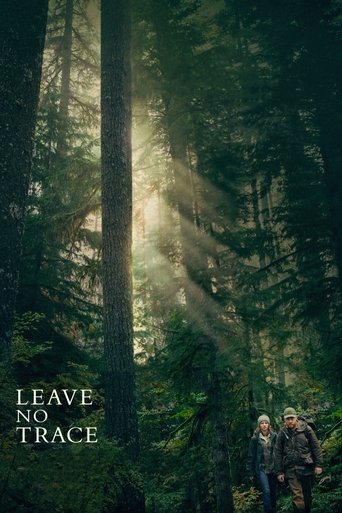 Leave No Trace
Drama
Also Recommended By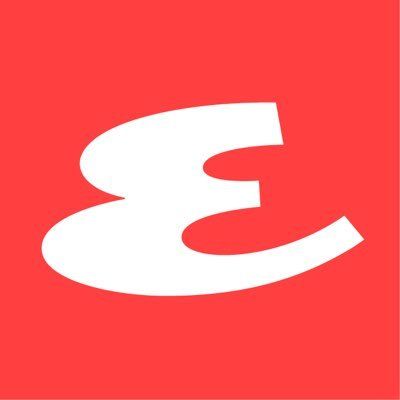 A father and daughter live a perfect but mysterious existence in Forest Park, a beautiful nature reserve near Portland, Oregon, rarely making contact with the world. But when a small mistake tips them off to authorities, they are sent on an increasingly erratic journey in search of a place to call their own.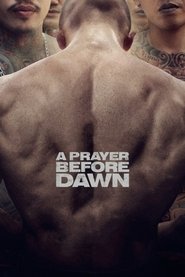 A Prayer Before Dawn
Action
Also Recommended By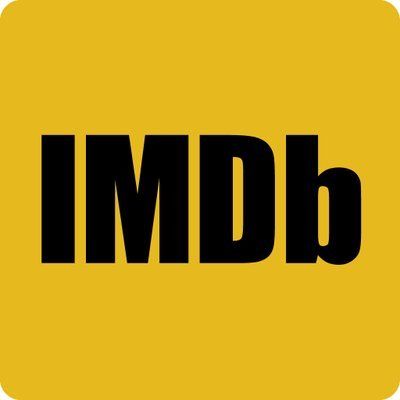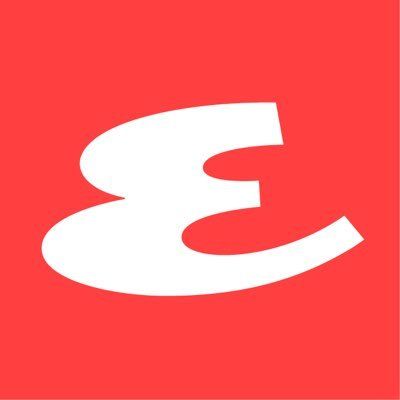 Based on the true life experience of Billy Moore who survived his Thai prison ordeal by becoming a Muay Thai boxing champion.
Mission: Impossible - Fallout
Adventure, Action
Also Recommended By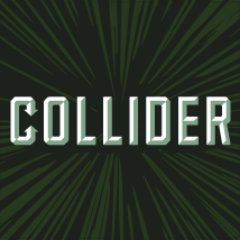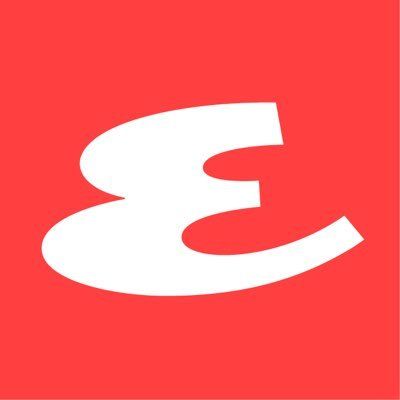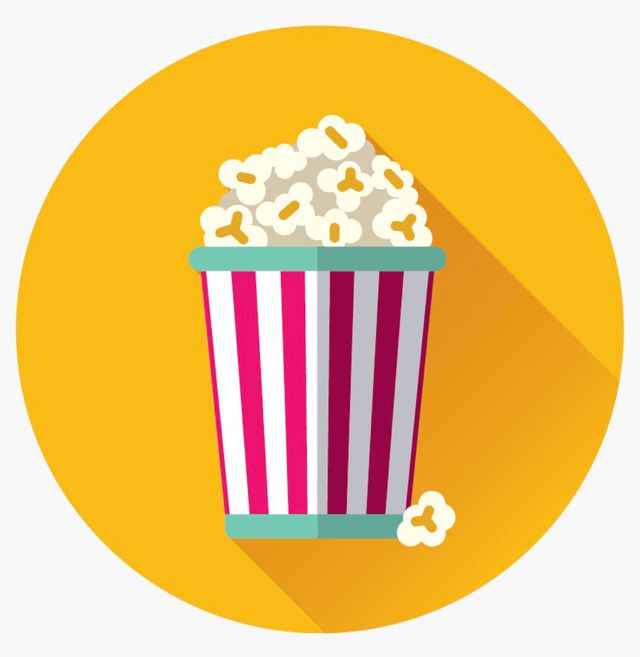 The sixth installment in the "Mission: Impossible" franchise. Plot unknown.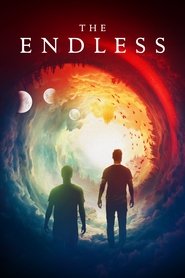 The Endless
Science Fiction, Horror
Also Recommended By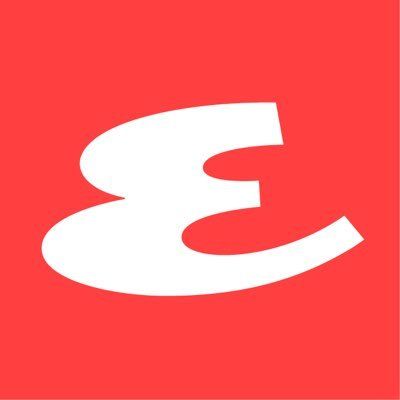 Two brothers return to the cult they fled from years ago to discover that the group's beliefs may be more sane than they once thought.
Paddington 2
Adventure, Animation
Also Recommended By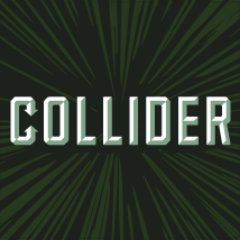 Paddington, now happily settled with the Brown family and a popular member of the local community, picks up a series of odd jobs to buy the perfect present for his Aunt Lucy's 100th birthday, only for the gift to be stolen.
Eighth Grade
Comedy, Drama
Thirteen-year-old Kayla endures the tidal wave of contemporary suburban adolescence as she makes her way through the last week of middle school — the end of her thus far disastrous eighth grade year — before she begins high school.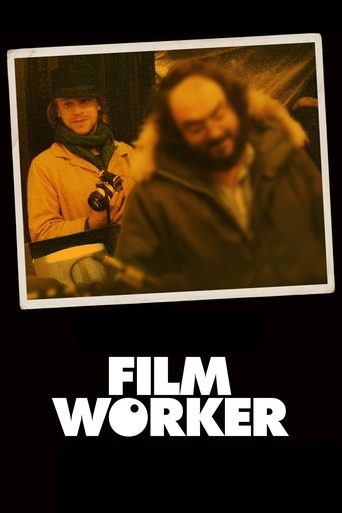 Filmworker
Documentary
The story of Leon Vitali, who surrendered his promising acting career to become Stanley Kubrick's devoted right-hand man.
24 Frames
Movies
Also Recommended By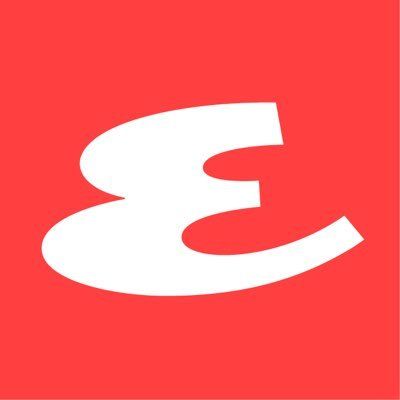 24 Frames is an experimental project made by filmmaker Abbas Kiarostami in the last three years of his life. It is a collection of 24 short four-and-a-half minutes films inspired by still images, including paintings and photographs.
Zama
Drama
Also Recommended By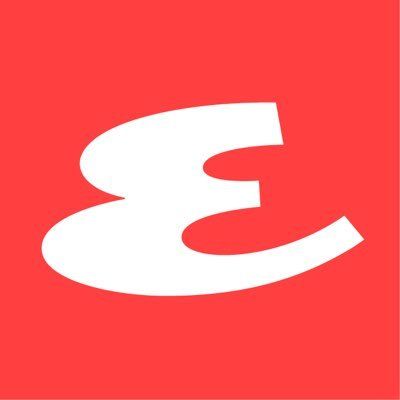 Based on the novel by Antonio Di Benedetto. Don Diego de Zama, a Spanish officer of the 17th century settled in Asunción, awaits his transfer to Buenos Aires.
First Reformed
Thriller, Drama
Also Recommended By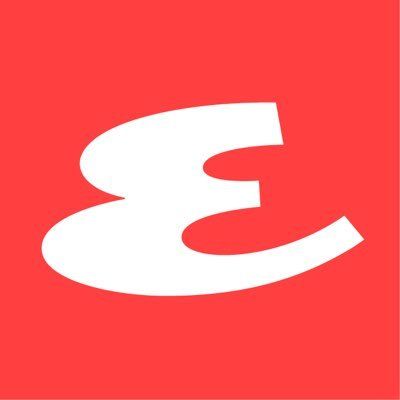 Reverend Ernst Toller is a solitary, middle-aged parish pastor at a small Dutch Reform church in upstate New York on the cusp of celebrating its 250th anniversary. Once a stop on the Underground Railroad, the church is now a tourist attraction catering to a dwindling congregation, eclipsed by its nearby parent church, Abundant Life, with its state-of-the-art facilities and 5,000-strong flock. When a pregnant parishioner asks Reverend Toller to counsel her husband, a radical environmentalist, the clergyman finds himself plunged into his own tormented past, and equally despairing future, until he finds redemption in an act of grandiose violence.
The Rider
Movies
Also Recommended By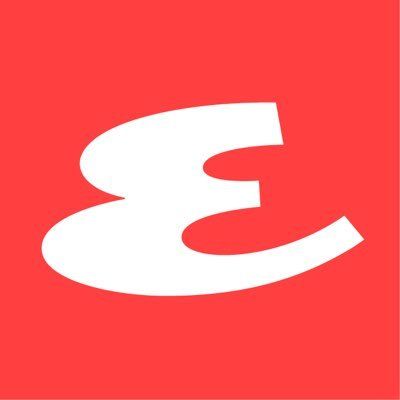 Once a rising star of the rodeo circuit, and a gifted horse trainer, young cowboy Brady is warned that his riding days are over, after a horse crushed his skull at a rodeo. Back home on the Pine Ridge Reservation, with little desire or alternatives for a different way of life, Brady's sense of inadequacy mounts as he is unable to ride or rodeo – the essentials of being a cowboy. In an attempt to regain control of his own fate, Brady undertakes a search for new identity and what it means to be a man in the heartland of America.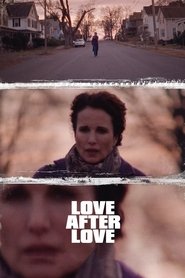 Love After Love
Drama
Also Recommended By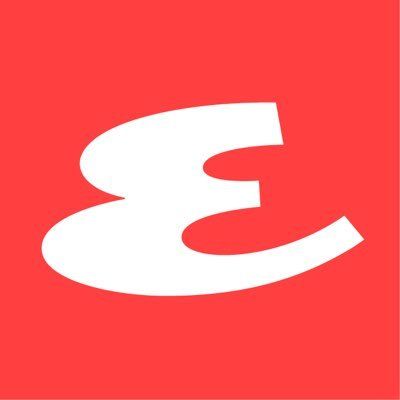 A sixty-something mother and her two adult sons cope and move onward following the death of their larger-than-life father/husband.
You Were Never Really Here
Drama, Thriller
Also Recommended By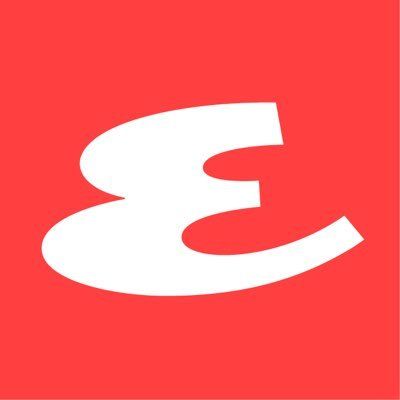 A traumatised veteran, unafraid of violence, tracks down missing girls for a living. When a job spins out of control, Joe's nightmares overtake him as a conspiracy is uncovered leading to what may be his death trip or his awakening.
Annihilation
Mystery, Adventure
Also Recommended By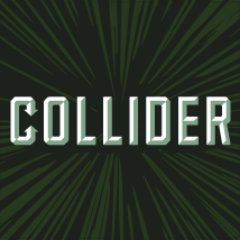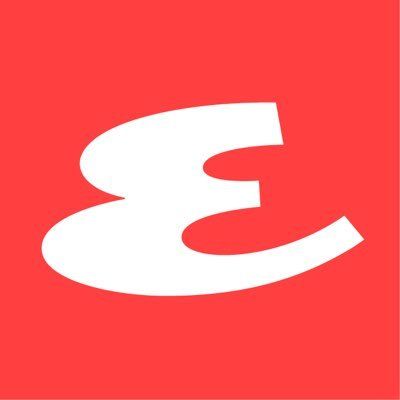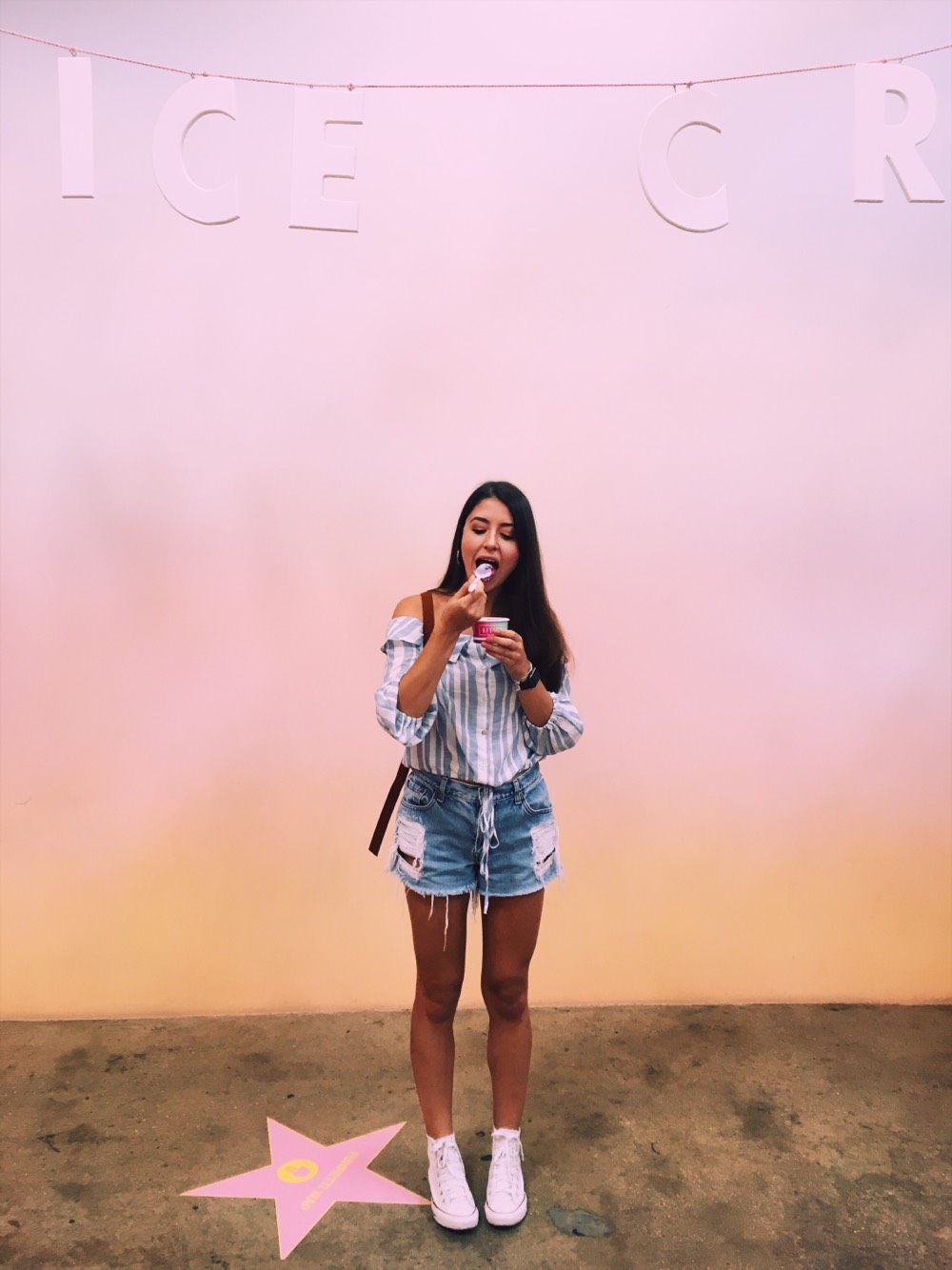 A biologist signs up for a dangerous, secret expedition into a mysterious zone where the laws of nature don't apply.