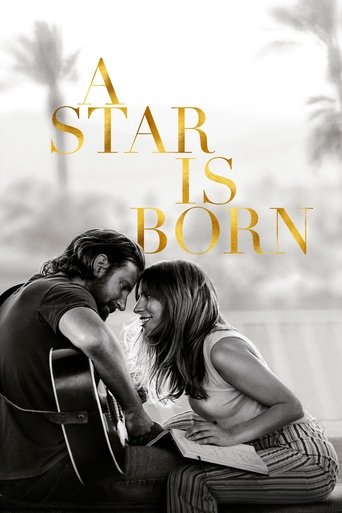 A Star Is Born
Movies
Seasoned musician Jackson Maine discovers — and falls in love with — struggling artist Ally. She has just about given up on her dream to make it big as a singer — until Jack coaxes her into the spotlight. But even as Ally's career takes off, the personal side of their relationship is breaking down, as Jack fights an ongoing battle with his own internal demons.
Alita: Battle Angel
Movies
When Alita awakens with no memory of who she is in a future world she does not recognize, she is taken in by Ido, a compassionate doctor who realizes that somewhere in this abandoned cyborg shell is the heart and soul of a young woman with an extraordinary past.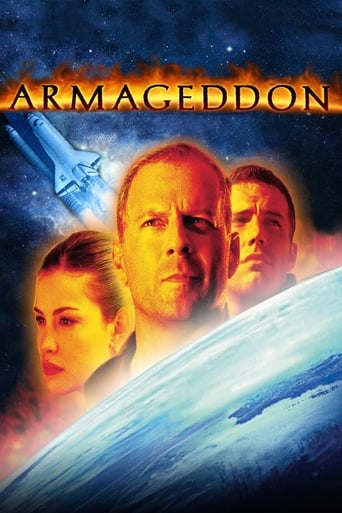 Armageddon
Movies
When an asteroid threatens to collide with Earth, NASA honcho Dan Truman determines the only way to stop it is to drill into its surface and detonate a nuclear bomb. This leads him to renowned driller Harry Stamper, who agrees to helm the dangerous space mission provided he can bring along his own hotshot crew. Among them is the cocksure A.J. who Harry thinks isn't good enough for his daughter, until the mission proves otherwise.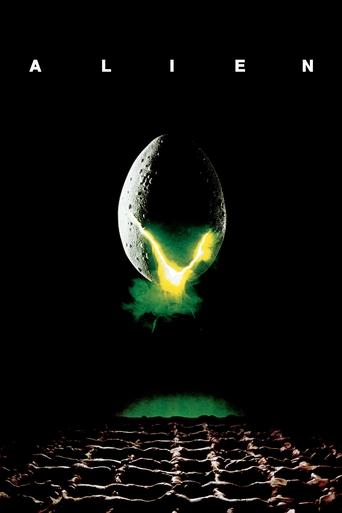 Alien
Movies
During its return to the earth, commercial spaceship Nostromo intercepts a distress signal from a distant planet. When a three-member team of the crew discovers a chamber containing thousands of eggs on the planet, a creature inside one of the eggs attacks an explorer. The entire crew is unaware of the impending nightmare set to descend upon them when the alien parasite planted inside its unfortunate host is birthed.
American Splendor
Movies
An original mix of fiction and reality illuminates the life of comic book hero everyman Harvey Pekar.