Continuum
Shows
The series centers on the conflict between a group of rebels from the year 2077 who time-travel to Vancouver, BC, in 2012, and a police officer who accidentally accompanies them. In spite of being many years early, the rebel group decides to continue its violent campaign to stop corporations of the future from replacing governments, while the police officer endeavours to stop them without revealing to anyone that she and the rebels are from the future.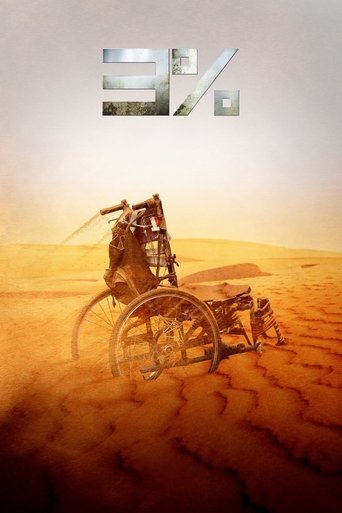 3%
Shows
A thriller set in a world sharply divided between progress and devastation, where people are given the chance to make it to the "better side" but only 3% of the candidates succeed.
The 100
Shows
Based on the books by Kass Morgan, this show takes place 100 years in the future, when the Earth has been abandoned due to radioactivity. The last surviving humans live on an ark orbiting the planet — but the ark won't last forever. So the repressive regime picks 100 expendable juvenile delinquents to send down to Earth to see if the planet is still habitable.
Dark Matter
Shows
The six-person crew of a derelict spaceship awakens from stasis in the farthest reaches of space. Their memories wiped clean, they have no recollection of who they are or how they got on board. The only clue to their identities is a cargo bay full of weaponry and a destination: a remote mining colony that is about to become a war zone. With no idea whose side they are on, they face a deadly decision. Will these amnesiacs turn their backs on history, or will their pasts catch up with them?
Sign up to the see the full list!
Check out the rest of the list with a free account
Already have an account? Sign in