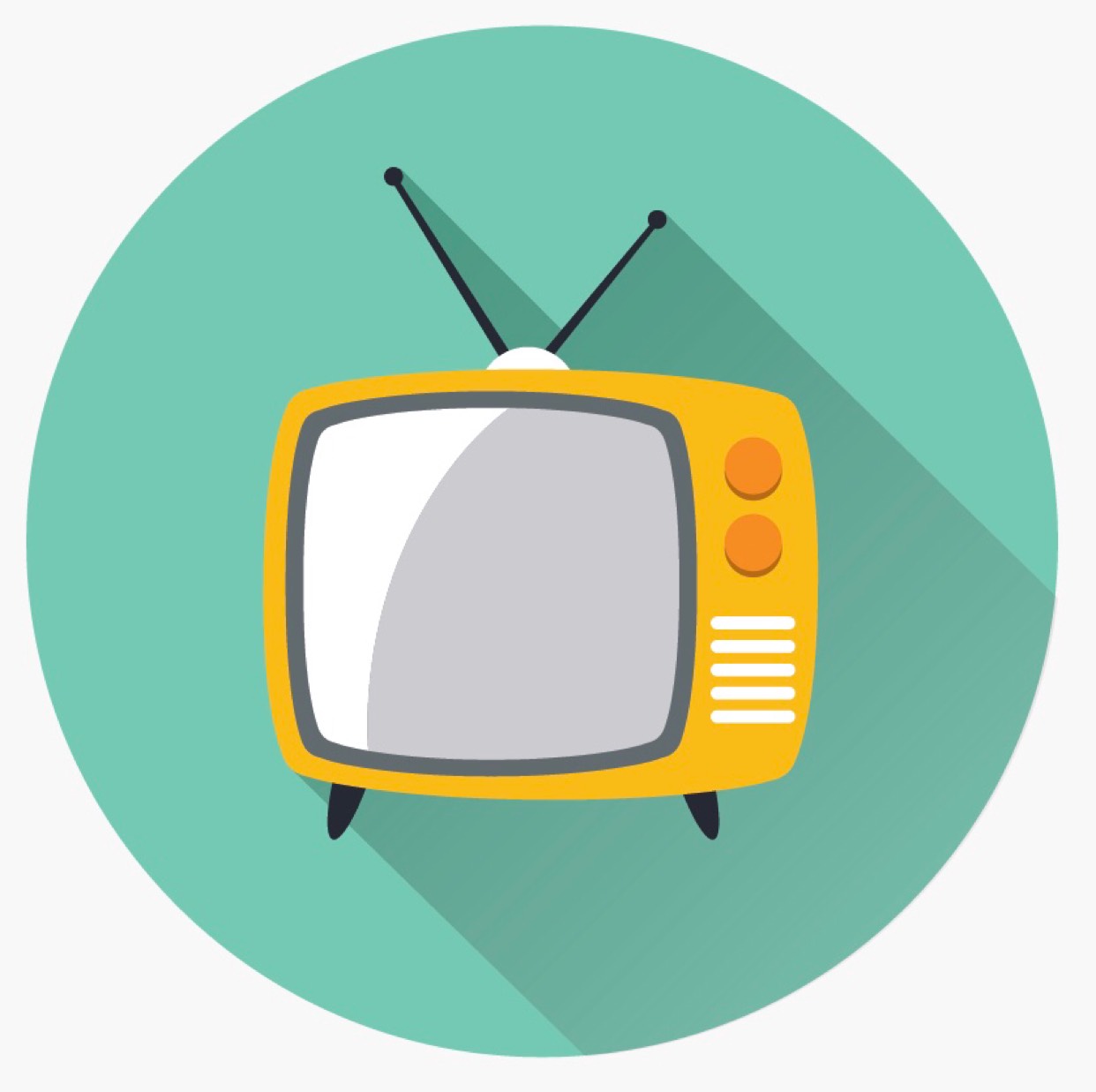 The Family Business
5 Shows & Movies | by TVWise
In honor of 'The Sopranos' recent 20 year anniversary, we rounded up our favorite criminal TV families.
The Sopranos
Shows
The Sopranos is an American television drama created by David Chase. The series revolves around the New Jersey-based Italian-American mobster Tony Soprano and the difficulties he faces as he tries to balance the conflicting requirements of his home life and the criminal organization he heads. Those difficulties are often highlighted through his ongoing professional relationship with psychiatrist Jennifer Melfi. The show features Tony's family members and Mafia associates in prominent roles and story arcs, most notably his wife Carmela and his cousin and protégé Christopher Moltisanti.
Sons of Anarchy
Shows
An adrenalized drama with darkly comedic undertones that explores a notorious outlaw motorcycle club's (MC) desire to protect its livelihood while ensuring that their simple, sheltered town of Charming, California remains exactly that, charming. The MC must confront threats from drug dealers, corporate developers, and overzealous law officers. Behind the MC's familial lifestyle and legally thriving automotive shop is a ruthless and illegal arms business driven by the seduction of money, power, and blood.
Ozark
Shows
A financial adviser drags his family from Chicago to the Missouri Ozarks, where he must launder $500 million in five years to appease a drug boss.
Animal Kingdom
Shows
The series centers on 17-year-old Joshua "J" Cody, who moves in with his freewheeling relatives in their Southern California beach town after his mother dies of a heroin overdose. Headed by boot-tough matriarch Janine "Smurf" Cody and her right-hand Baz, who runs the business and calls the shots, the clan also consists of Pope, the oldest and most dangerous of the Cody boys; Craig, the tough and fearless middle son; and Deran, the troubled, suspicious "baby" of the family.
Sign up to the see the full list!
Check out the rest of the list with a free account
Already have an account? Sign in