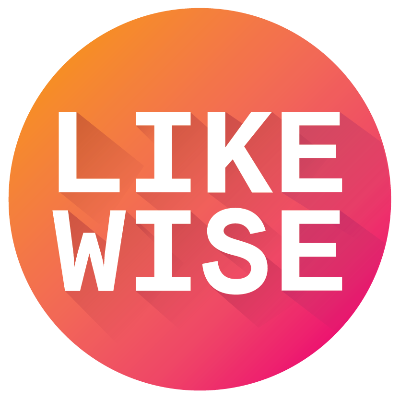 The Ultimate Holiday Movie Checklist
5 Shows & Movies | by Likewise
Holiday favorites recommended by the Likewise community!
Last Holiday
Movies
After she's diagnosed with a terminal illness, a shy woman decides to take a European vacation.
White Christmas
Movies
Two talented song-and-dance men team up after the war to become one of the hottest acts in show business. In time they befriend and become romantically involved with the beautiful Haynes sisters who comprise a sister act.
Four Christmases
Movies
Brad and Kate have made something of an art form out of avoiding their families during the holidays, but this year their foolproof plan is about go bust -- big time. Stuck at the city airport after all departing flights are canceled, the couple is embarrassed to see their ruse exposed to the world by an overzealous television reporter. Now, Brad and Kate are left with precious little choice other than to swallow their pride and suffer the rounds.
Elf
Movies
When young Buddy falls into Santa's gift sack on Christmas Eve, he's transported back to the North Pole and raised as a toy-making elf by Santa's helpers. But as he grows into adulthood, he can't shake the nagging feeling that he doesn't belong. Buddy vows to visit Manhattan and find his real dad, a workaholic publisher.
I'll Be Home for Christmas
Movies
Estranged from his father, college student Jake is lured home to New York for Christmas with the promise of receiving a classic Porsche as a gift. When the bullying football team dumps him in the desert in a Santa suit, Jake is left without identification or money to help him make the journey. Meanwhile, his girlfriend, Allie, does not know where he is, and accepts a cross-country ride from Jake's rival, Eddie.