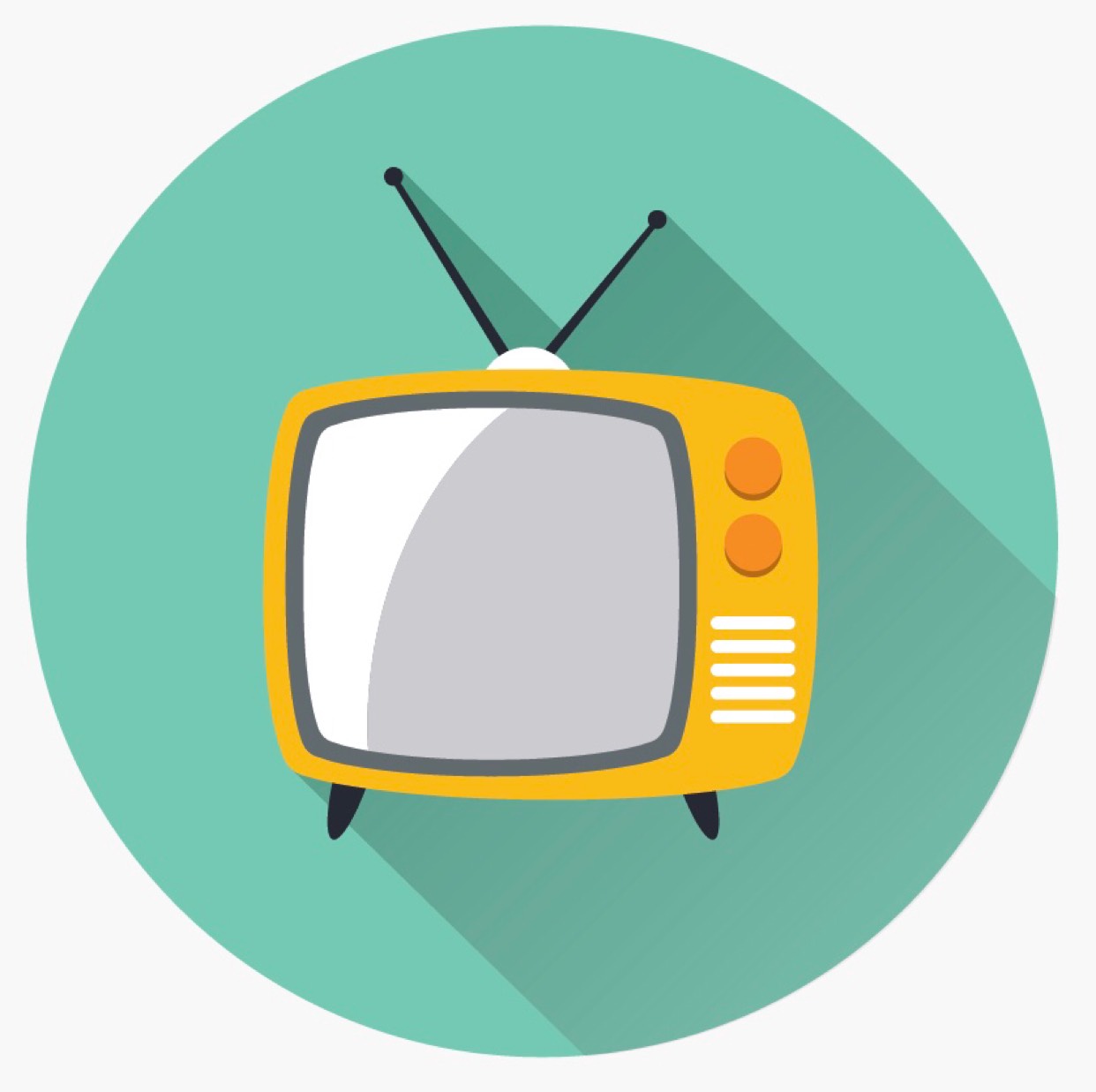 The Wait Is Over!
5 Shows & Movies | by TVWise
Winter break is over! Here are the shows making a return in January.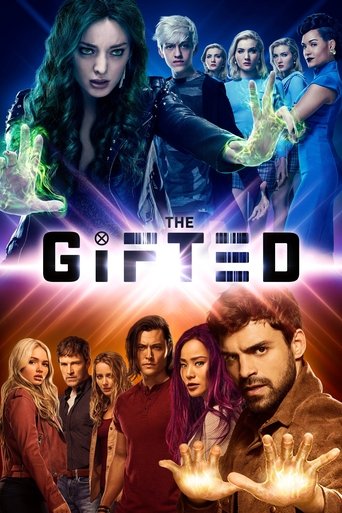 The Gifted
Shows
A suburban couple's ordinary lives are rocked by the sudden discovery that their children possess mutant powers. Forced to go on the run from a hostile government, the family joins up with an underground network of mutants and must fight to survive.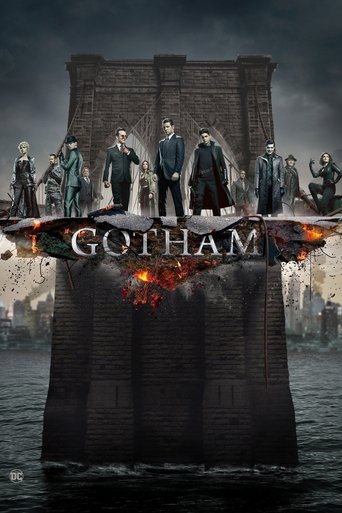 Gotham
Shows
Everyone knows the name Commissioner Gordon. He is one of the crime world's greatest foes, a man whose reputation is synonymous with law and order. But what is known of Gordon's story and his rise from rookie detective to Police Commissioner? What did it take to navigate the multiple layers of corruption that secretly ruled Gotham City, the spawning ground of the world's most iconic villains? And what circumstances created them – the larger-than-life personas who would become Catwoman, The Penguin, The Riddler, Two-Face and The Joker?
Gordon Ramsay's 24 Hours to Hell and Back
Shows
Gordon Ramsay drives to struggling restaurants across the country in his state-of-the-art mobile kitchen and command center, Hell On Wheels, and tries to bring them back from the brink of disaster – all in just 24 hours.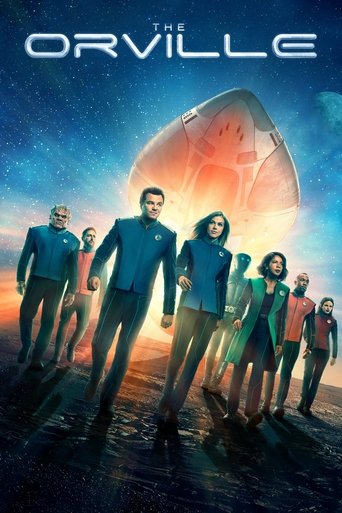 The Orville
Shows
Follows the crew of the not-so-functional exploratory ship in the Earth's interstellar fleet, 400 years in the future.
Sign up to see the full list!
Sign up with Likewise to see the rest of this list + get more personalized content recommendations tailored to your interests.
Already have an account? Log in