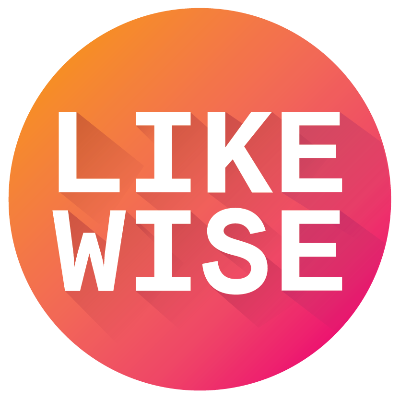 They've Got Somethin' To Say: Movies with a Message
5 Shows & Movies | by Likewise
Likewiser recommended movies that have taught them an important message.
The Fountain
Movies
Spanning over one thousand years, and three parallel stories, The Fountain is a story of love, death, spirituality, and the fragility of our existence in this world.
Like Father, Like Son
Movies
Ryota Nonomiya is a successful businessman driven by money. He learns that his biological son was switched with another child after birth. He must make a life-changing decision and choose his true son or the boy he raised as his own.
The Count of Monte Cristo
Movies
Edmond Dantés's life and plans to marry the beautiful Mercedes are shattered when his best friend, Fernand, deceives him. After spending 13 miserable years in prison, Dantés escapes with the help of a fellow inmate and plots his revenge, cleverly insinuating himself into the French nobility.
Sign up to see the full list!
Sign up with Likewise to see the rest of this list + get more personalized content recommendations tailored to your interests.
Already have an account? Log in