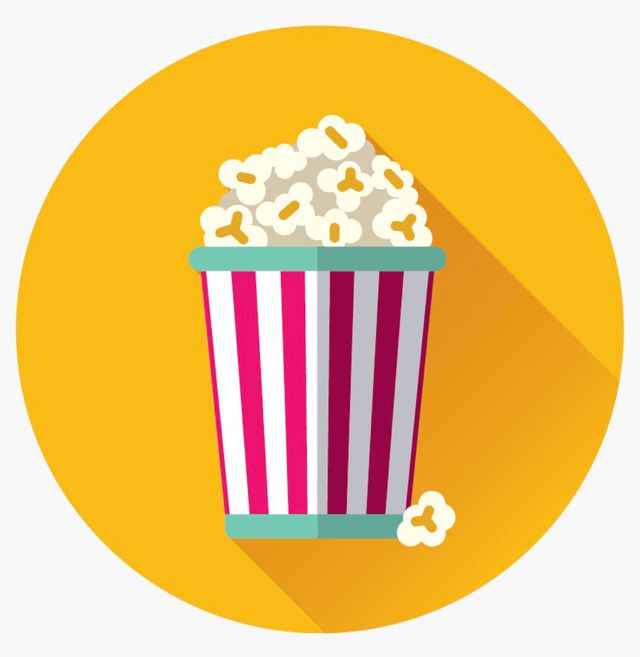 They've Got the Beat: Movies for Music Lovers
5 Shows & Movies | by MovieWise
For the ones that love music, but not musicals.
No Direction Home: Bob Dylan
Movies
A chronicle of Bob Dylan's strange evolution between 1961 and 1966 from folk singer to protest singer to "voice of a generation" to rock star.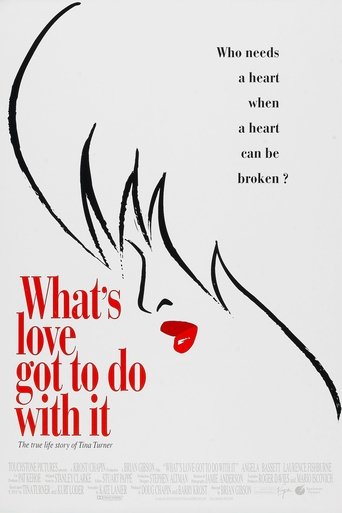 What's Love Got to Do with It
Movies
A film about the singer Tina Turner and how she rose to stardom with her abusive husband Ike Turner and how she gained the courage to break free.
Cobain: Montage of Heck
Movies
Hailed as one of the most innovative and intimate documentaries of all time experience Kurt Cobain like never before in the only ever fully authorized portrait of the famed music icon. Academy Award nominated filmmaker Brett Morgen expertly blends Cobain's personal archive of art, music, never seen before movies, animation and revelatory interviews from his family and closest friends.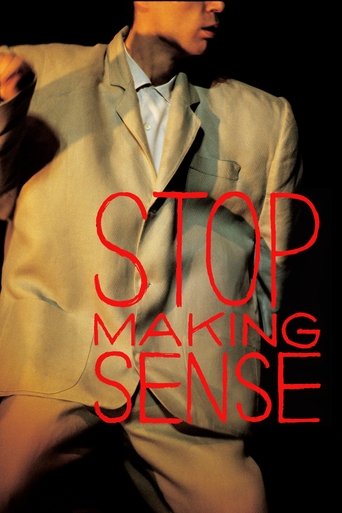 Stop Making Sense
Movies
A concert film documenting Talking Heads at the height of their popularity, on tour for their 1983 album "Speaking in Tongues." The band takes the stage one by one and is joined by a cadre of guest musicians for a career-spanning and cinematic performance that features creative choreography and visuals.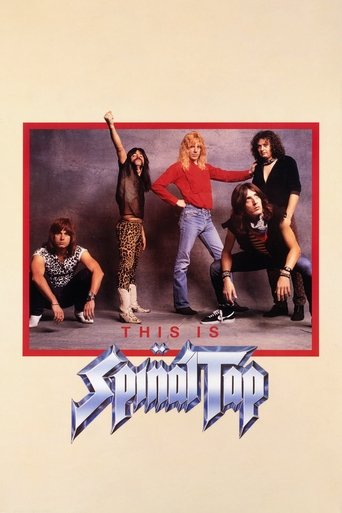 This Is Spinal Tap
Movies
"This Is Spinal Tap" shines a light on the self-contained universe of a metal band struggling to get back on the charts, including everything from its complicated history of ups and downs, gold albums, name changes and undersold concert dates, along with the full host of requisite groupies, promoters, hangers-on and historians, sessions, release events and those special behind-the-scenes moments that keep it all real.