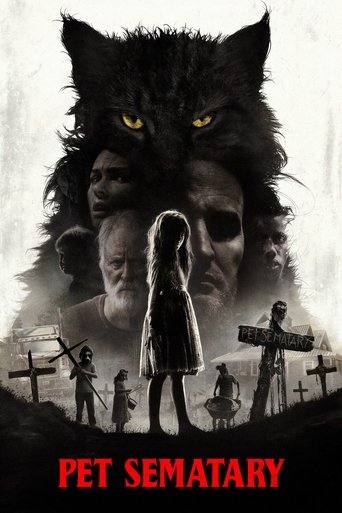 Pet Sematary
Horror
Remake of the '80s classic, based on the novel by Stephen King.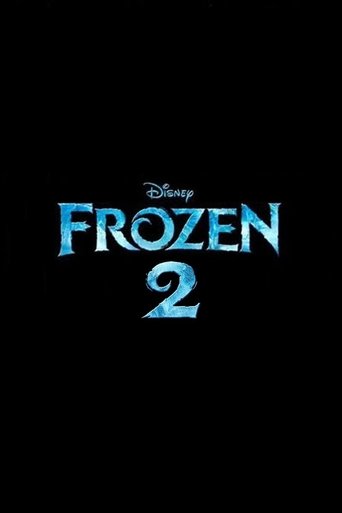 Frozen 2
Adventure, Animation
Sequel to Disney's FROZEN, currently in development.
Little Women
Drama
Four sisters come of age in America in the aftermath of the Civil War.
Zombieland 2
Horror, Action
The group will face a new zombie threat as a new breed of zombie has developed. This new super-zombie type is faster, bigger, and stronger than the previous strain of zombies and harder to kill. These super-zombies have started grouping up into a horde going from city to city leaving a path of destruction behind them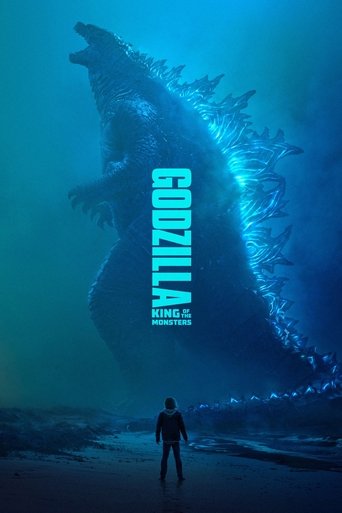 Godzilla: King of the Monsters
Action, Adventure
The new story follows the heroic efforts of the crypto-zoological agency Monarch as its members face off against a battery of god-sized monsters, including the mighty Godzilla, who collides with Mothra, Rodan, and his ultimate nemesis, the three-headed King Ghidorah. When these ancient super-species—thought to be mere myths—rise again, they all vie for supremacy, leaving humanity's very existence hanging in the balance.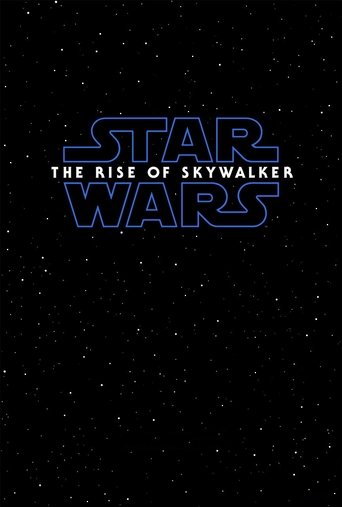 Star Wars: Episode IX
Science Fiction, Fantasy
The next installment in the franchise, and the conclusion of the "Star Wars" sequel trilogy as well as the "Skywalker Saga".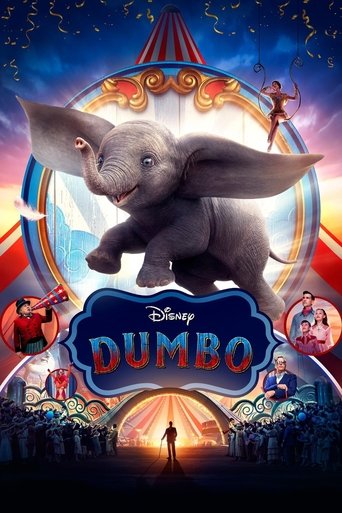 Dumbo
Adventure, Family
Circus owner Max Medici enlists former star Holt Farrier and his children Milly and Joe to care for a newborn elephant whose oversized ears make him a laughingstock in an already struggling circus. But when they discover that Dumbo can fly, the circus makes an incredible comeback, attracting persuasive entrepreneur V.A. Vandevere, who recruits the peculiar pachyderm for his newest, larger-than-life entertainment venture, Dreamland.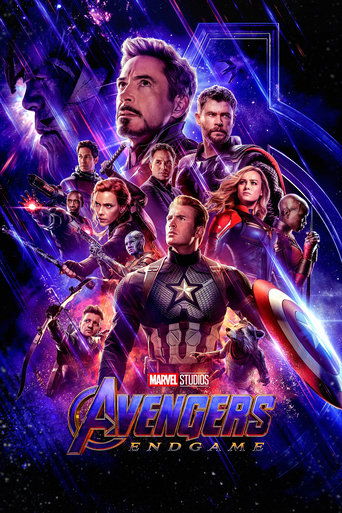 Untitled Avengers Movie
Action, Adventure
The turning point of the beloved heroes' epic journey, as they come to truly understand how fragile their reality is and the sacrifices that must be made to uphold it.
Spider-Man: Far from Home
Action, Adventure
Hellboy
Action, Adventure
Hellboy comes to England, where he must defeat Nimue, Merlin's consort and the Blood Queen. But their battle will bring about the end of the world, a fate he desperately tries to turn away.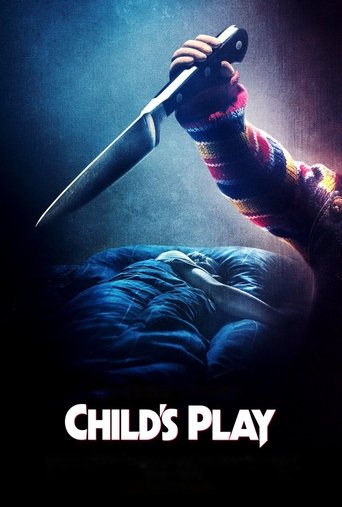 Child's Play
Horror, Comedy
A remake of the 1988 film.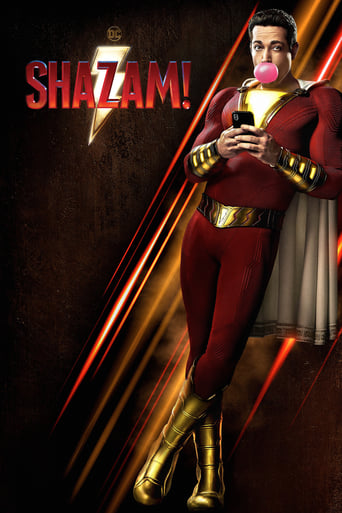 Shazam!
Action, Adventure
We all have a superhero inside us, it just takes a bit of magic to bring it out. In Billy Batson's case, by shouting out one word--SHAZAM!--this streetwise 14-year-old foster kid can turn into the adult superhero Shazam, courtesy of an ancient wizard.Still a kid at heart--inside a ripped, godlike body--Shazam revels in this adult version of himself by doing what any teen would do with superpowers: have fun with them! Can he fly? Does he have X-ray vision? Can he shoot lightning out of his hands? Can he skip his social studies test? Shazam sets out to test the limits of his abilities with the joyful recklessness of a child. But he'll need to master these powers quickly in order to fight the deadly forces of evil controlled by Doctor Thaddeus Sivana.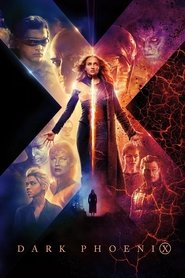 X-Men: Dark Phoenix
Action, Science Fiction
Also Recommended By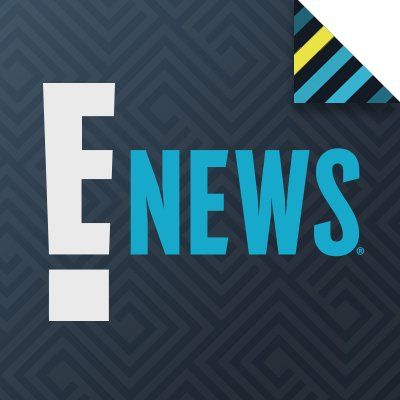 Gathered together by Professor Charles Xavier to protect a world that fears and hates them, the X-Men had fought many battles, been on adventures that spanned galaxies, grappled enemies of limitless might, but none of this could prepare them for the most shocking struggle they would ever face. One of their own members, Jean Grey, has gained power beyond all comprehension, and that power has corrupted her absolutely! Now, they must decide if the life of the woman they cherish is worth the existence of the entire universe!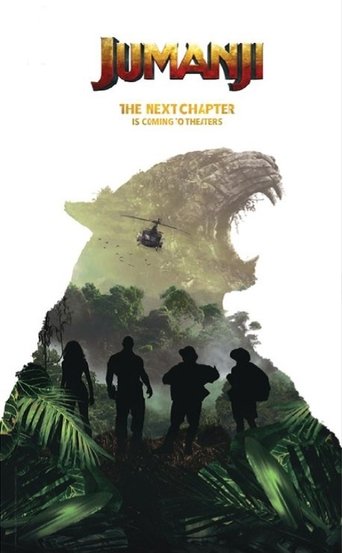 Untitled Jumanji: Welcome to the Jungle Sequel
Action, Adventure
Sequel of the 2017 film Jumanji: Welcome to the Jungle
Hobbs & Shaw
Action, Crime
A spinoff of The Fate of the Furious, focusing on Johnson's US Diplomatic Security Agent Luke Hobbs forming an unlikely alliance with Statham's Deckard Shaw.
The Lego Movie 2: The Second Part
Action, Adventure
It's been five years since everything was awesome and the citizens are facing a huge new threat: LEGO DUPLO® invaders from outer space, wrecking everything faster than they can rebuild.
Angel Has Fallen
Action, Thriller
Two years after "London Has Fallen", Terrorist attack Air Force One. But, once again, Mike Banning is there to save the day.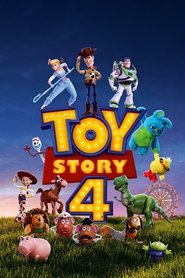 Toy Story 4
Adventure, Animation
Woody and Buzz Lightyear set out on an epic journey to find Woody's romantic interest, Bo Peep.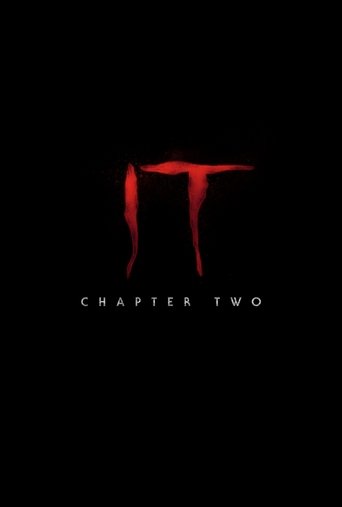 It: Chapter 2
Horror
Because every 27 years evil revisits the town of Derry, Maine, it chapter two brings the chapters - who've long since gone their separate ways - back together as adults, nearly three decades after the events of the first film.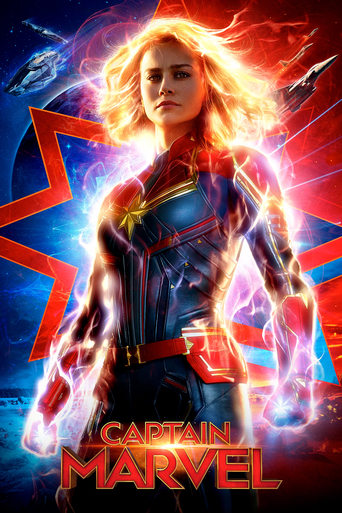 Captain Marvel
Action, Adventure
The story follows Carol Danvers as she becomes one of the universe's most powerful heroes when Earth is caught in the middle of a galactic war between two alien races. Set in the 1990s, Captain Marvel is an all-new adventure from a previously unseen period in the history of the Marvel Cinematic Universe.
Aladdin
Adventure, Fantasy
A live-action retelling of the 1992 Disney film of the same name.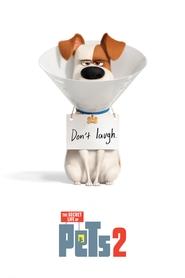 The Secret Life of Pets 2
Adventure, Animation
A sequel to the animated hit The Secret Life of Pets.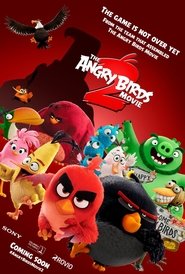 The Angry Birds Movie 2
Animation, Comedy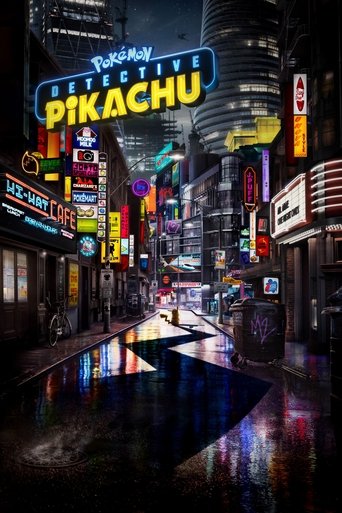 Pokémon: Detective Pikachu
Mystery, Action
In a world where people collect pocket-size monsters (pokemon) to do battle, a boy comes across an intelligent monster who seeks to be a detective.
John Wick 3: Parabellum
Crime, Action
John Wick is on the run for two reasons… he's being hunted for a global $14 million dollar open contract on his life, and for breaking a central rule: taking a life on Continental Hotel grounds. The victim was a member of the High Table who ordered the open contract. John should have already been executed, except the Continental's manager, Winston, has given him a one-hour grace period before he's "Excommunicado" – membership revoked, banned from all services and cut off from other members. John uses the service industry to stay alive as he fights and kills his way out of New York City.
Men in Black International
Action, Comedy
The film will focus on the London branch of the team, with Thompson playing Em, a rookie being trained up by seasoned star Agent H, who is played by Hemsworth.
Happy Death Day 2U
Horror, Mystery
Tree Gelbman learns that dying over and over again was surprisingly easier than the dangers that lie ahead.
Grudge
Horror
A house is cursed by a vengeful ghost that dooms those who enter it with a violent death.
Shaft
Action, Adventure
New York police detective John Shaft arrests Walter Wade Jr. for a racially motivated slaying. But the only eyewitness disappears, and Wade jumps bail for Switzerland. Two years later Wade returns to face trial, confident his money and influence will get him acquitted -- especially since he's paid a drug kingpin to kill the witness.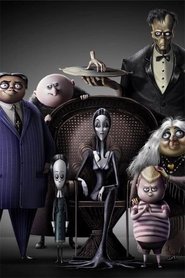 The Addams Family
Animation, Comedy
A stop-motion animated version of Charles Addams' series of cartoons about a peculiar, ghoulish family
Tyler Perry's A Madea Family Funeral
Comedy
A joyous family reunion becomes a hilarious nightmare as Madea and the crew travel to backwoods Georgia, where they find themselves unexpectedly planning a funeral that might unveil unpleasant family secrets.