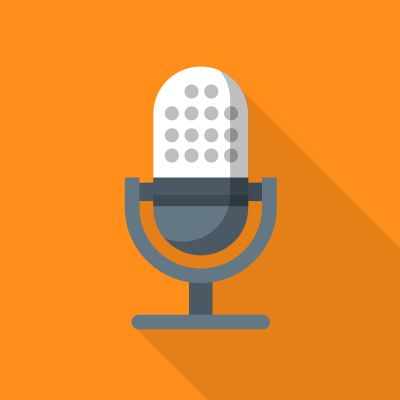 Time Crunch: Podcasts in 30 Minutes or Less
Six Minutes
Podcasts
Eleven-year-old Holiday is pulled from the icy waters of Alaska with no memory of who she is or where she came from. Are her mom and dad really who they say they are? And when she begins to develop incredible abilities, she'll soon discover she's not alone in the world.From the Peabody award-winning creators of The Unexplainable Disappearance of Mars Patel and the Peabody award-nominated Treasure Island 2020 comes Six Minutes, a mystery adventure for the whole family. Six minute episodes, twice a week, all year long…and beyond.Produced by Gen-Z Media. For more great Gen-Z shows visit http://gzmshows.com
99% Invisible
Podcasts
Design is everywhere in our lives, perhaps most importantly in the places where we've just stopped noticing. 99% Invisible is a weekly exploration of the process and power of design and architecture. From award winning producer Roman Mars. Learn more at 99percentinvisible.org.
Up First
Podcasts
NPR's Up First is the news you need to start your day. The three biggest stories of the day, with reporting and analysis from NPR News — in 10 minutes. Available weekdays by 6 a.m. ET, with hosts Rachel Martin, Noel King, Steve Inskeep and A Martinez. Also available on Saturdays by 8 a.m. ET, with Scott Simon. Subscribe and listen, then support your local NPR station at donate.npr.org.
Dunkumentaries
Podcasts
The dunk that launched a sneaker war. The first woman to throw down. These and more are the stories of ESPN's podcast mini-series.