The Umbrella Academy
Shows
A dysfunctional family of superheroes comes together to solve the mystery of their father's death, the threat of the apocalypse and more.
Friends
Shows
The misadventures of a group of friends as they navigate the pitfalls of work, life and love in Manhattan.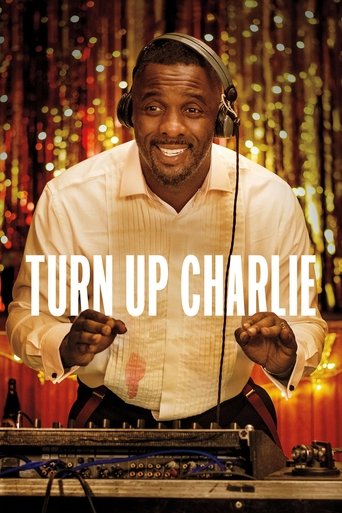 Turn Up Charlie
Shows
A down-and-out DJ plots to rebuild his music career while working as a nanny for his famous best friend's wild 11-year-old daughter.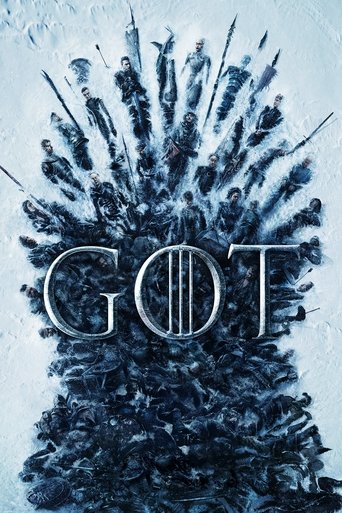 Game of Thrones
Shows
Seven noble families fight for control of the mythical land of Westeros. Friction between the houses leads to full-scale war. All while a very ancient evil awakens in the farthest north. Amidst the war, a neglected military order of misfits, the Night's Watch, is all that stands between the realms of men and icy horrors beyond.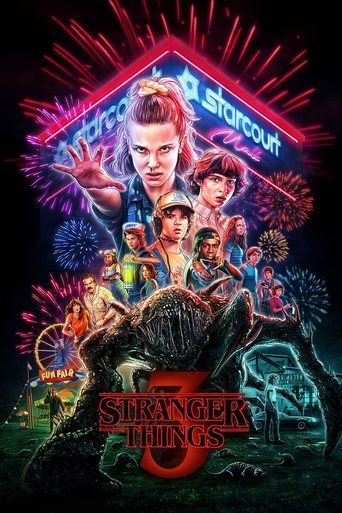 Stranger Things
Shows
When a young boy vanishes, a small town uncovers a mystery involving secret experiments, terrifying supernatural forces, and one strange little girl.