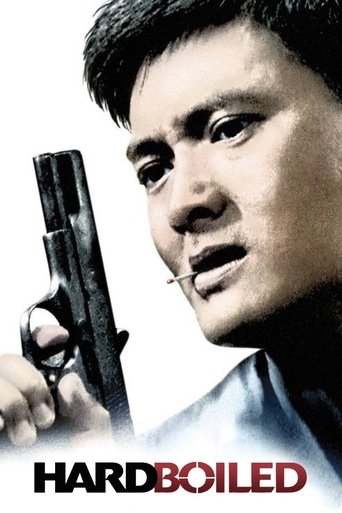 Hard Boiled
Movies
A cop who loses his partner in a shoot-out with gun smugglers goes on a mission to catch them. In order to get closer to the leaders of the ring he joins forces with an undercover cop who's working as a gangster hitman. They use all means of excessive force to find them.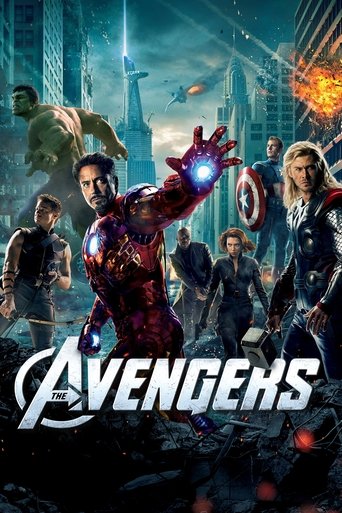 The Avengers
Movies
When an unexpected enemy emerges and threatens global safety and security, Nick Fury, director of the international peacekeeping agency known as S.H.I.E.L.D., finds himself in need of a team to pull the world back from the brink of disaster. Spanning the globe, a daring recruitment effort begins!
The Terminator
Movies
In the post-apocalyptic future, reigning tyrannical supercomputers teleport a cyborg assassin known as the "Terminator" back to 1984 to kill Sarah Connor, whose unborn son is destined to lead insurgents against 21st century mechanical hegemony. Meanwhile, the human-resistance movement dispatches a lone warrior to safeguard Sarah. Can he stop the virtually indestructible killing machine?
First Blood
Movies
When former Green Beret John Rambo is harassed by local law enforcement and arrested for vagrancy, the Vietnam vet snaps, runs for the hills and rat-a-tat-tats his way into the action-movie hall of fame. Hounded by a relentless sheriff, Rambo employs heavy-handed guerilla tactics to shake the cops off his tail.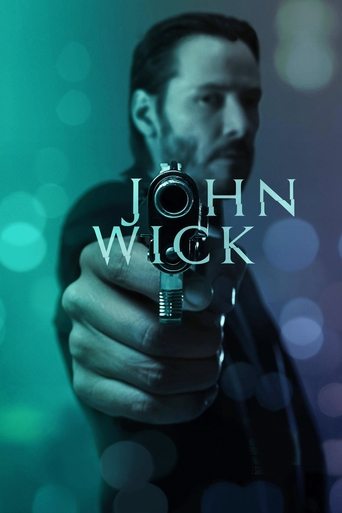 John Wick
Movies
Ex-hitman John Wick comes out of retirement to track down the gangsters that took everything from him.