The Last Song
Movies
A drama centered on a rebellious girl who is sent to a Southern beach town for the summer to stay with her father. Through their mutual love of music, the estranged duo learn to reconnect.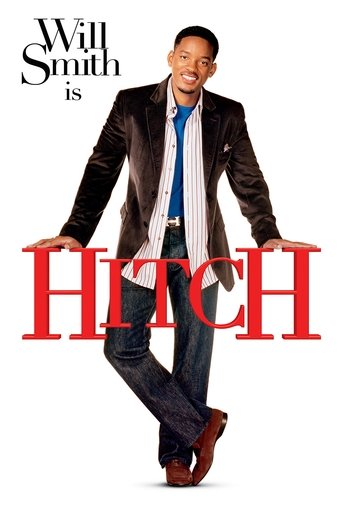 Hitch
Movies
Dating coach Alex 'Hitch' Hitchens mentors a bumbling client, Albert, who hopes to win the heart of the glamorous Allegra Cole. While Albert makes progress, Hitch faces his own romantic setbacks when proven techniques fail to work on Sara Melas, a tabloid reporter digging for dirt on Allegra Cole's love life. When Sara discovers Hitch's connection to Albert – now Allegra's boyfriend – it threatens to destroy both relationships.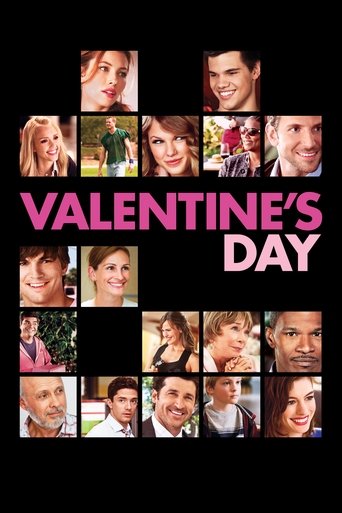 Valentine's Day
Movies
More than a dozen Angelenos navigate Valentine's Day from early morning until midnight. Three couples awake together, but each relationship will sputter. A grade-school boy wants flowers for his first true love. Two high school seniors plan first-time sex at noon. A TV sports reporter gets the assignment to find romance in LA. A star quarterback contemplates his future. Two strangers meet on a plane. Grandparents, together for years, face a crisis. An 'I Hate Valentine's Day' dinner beckons the lonely and the lied to.
A Walk to Remember
Movies
When the popular, restless Landon Carter is forced to participate in the school drama production he falls in love with Jamie Sullivan, the daughter of the town's minister. Jamie has a "to-do" list for her life and also a very big secret she must keep from Landon.
Sign up to see the full list!
Sign up with Likewise to see the rest of this list + get more personalized content recommendations tailored to your interests.
Already have an account? Log in