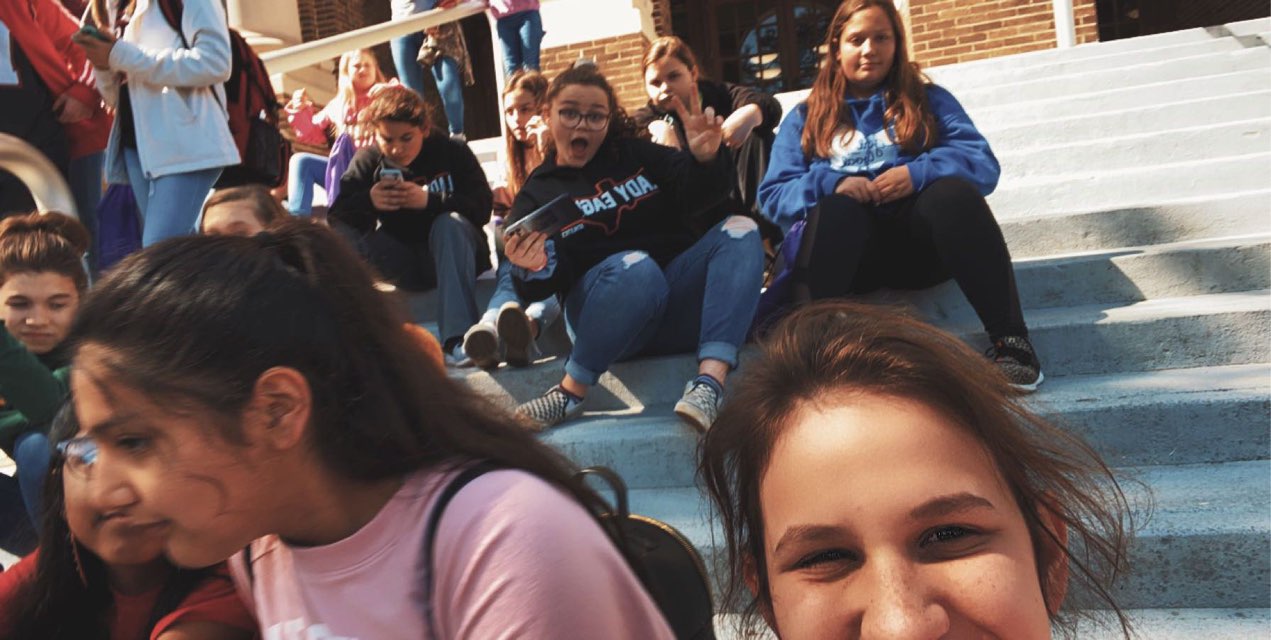 Top 5 shows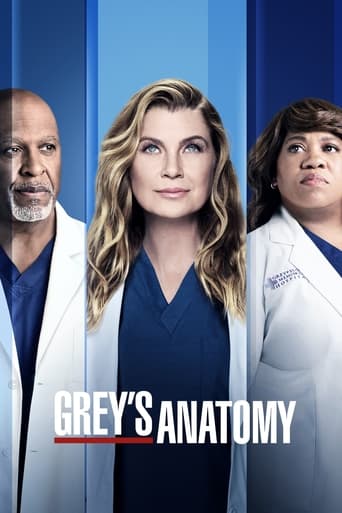 Grey's Anatomy
Shows
Follows the personal and professional lives of a group of doctors at Seattle's Grey Sloan Memorial Hospital.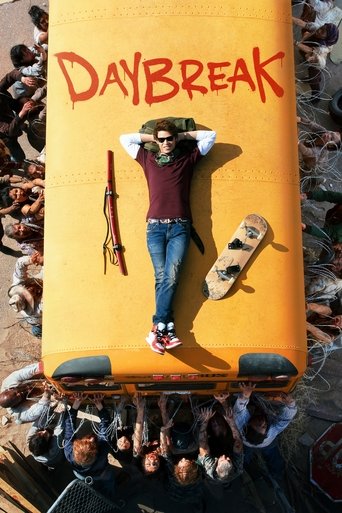 Daybreak
Shows
Living his best life in post-apocalyptic LA, a slacker strives to find the girl of his dreams while outwitting mindless ghouls and cliquish gangs.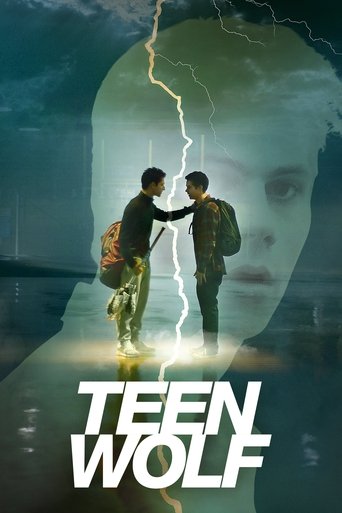 Teen Wolf
Shows
Scott McCall, a high school student living in the town of Beacon Hills has his life drastically changed when he's bitten by a werewolf, becoming one himself. He must henceforth learn to balance his problematic new identity with his day-to-day teenage life. The following characters are instrumental to his struggle: Stiles, his best friend; Allison, his love interest who comes from a family of werewolf hunters; and Derek, a mysterious werewolf with a dark past. Throughout the series, he strives to keep his loved ones safe while maintaining normal relationships with them.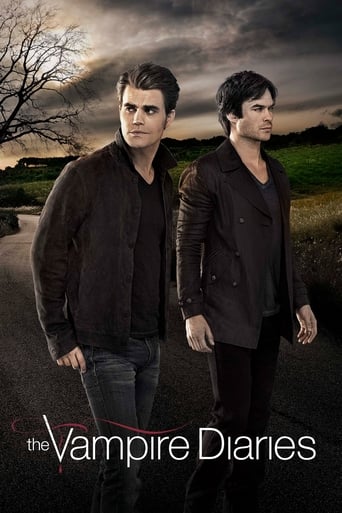 The Vampire Diaries
Shows
The story of two vampire brothers obsessed with the same girl, who bears a striking resemblance to the beautiful but ruthless vampire they knew and loved in 1864.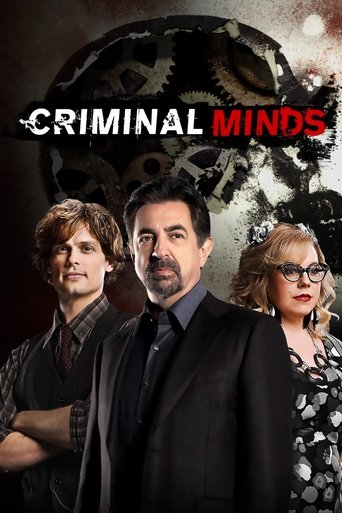 Criminal Minds
Shows
An elite team of FBI profilers analyze the country's most twisted criminal minds, anticipating their next moves before they strike again. The Behavioral Analysis Unit's most experienced agent is David Rossi, a founding member of the BAU who returns to help the team solve new cases.