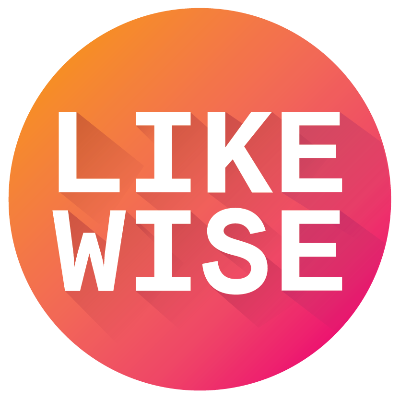 Top 6 Movies at the Critics' Choice Awards 2019
8 Movies | by Likewise
'Bohemian Rhapsody' took home the big prize at the Golden Globes, and 'A Star is Born' is the favorite on Likewise, but the critics picked 'Roma.'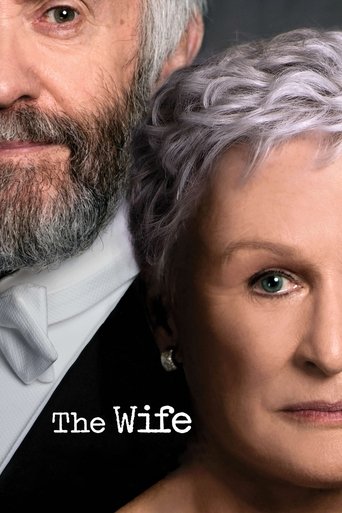 The Wife
Drama
A writer decides to leave her husband while traveling to receive a prestigious award.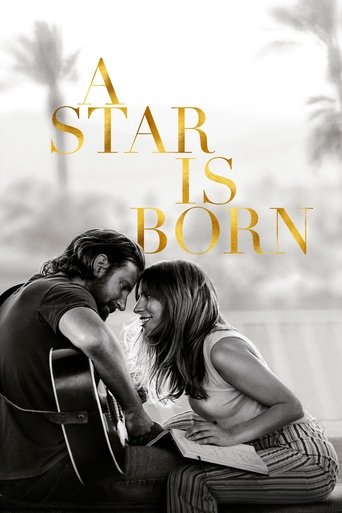 A Star is Born
Drama, Music
Also Recommended By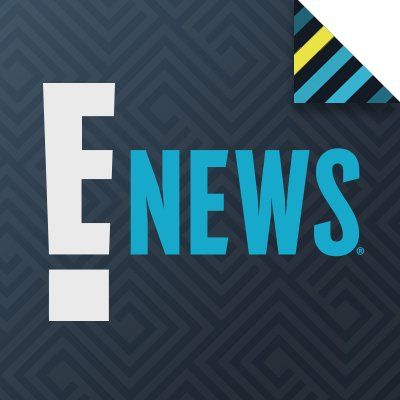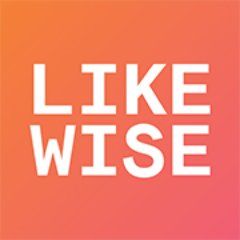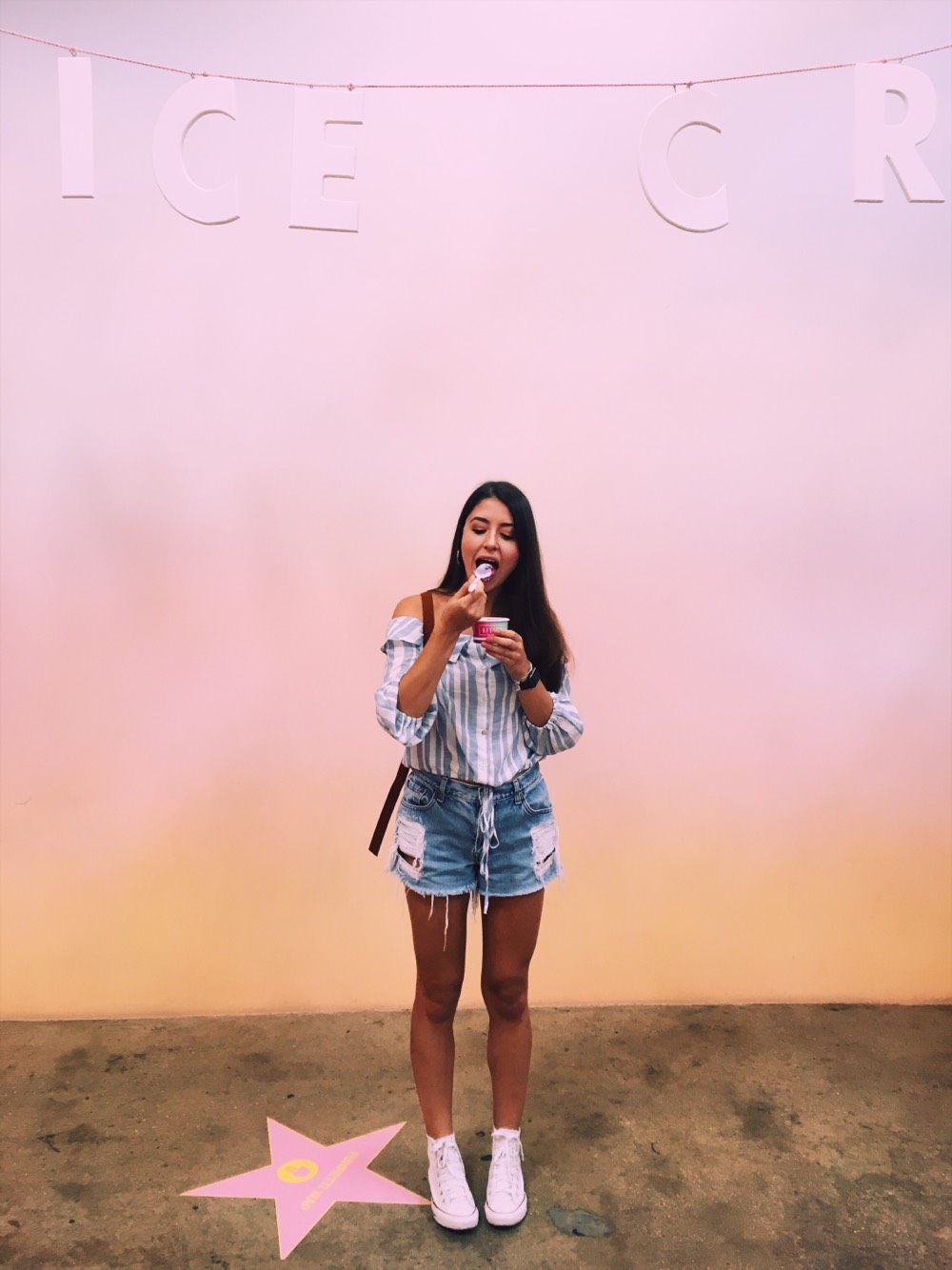 A movie star helps a young singer/actress find fame, even as age and alcoholism send his own career into a downward spiral.
Black Panther
Action, Adventure
Also Recommended By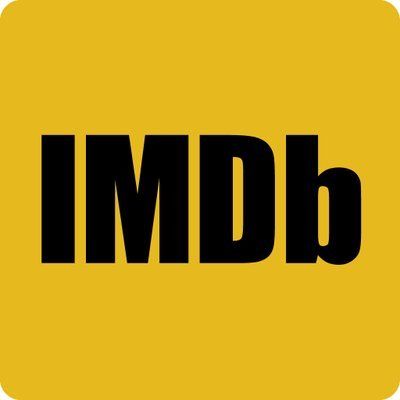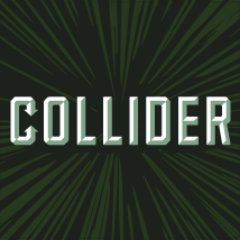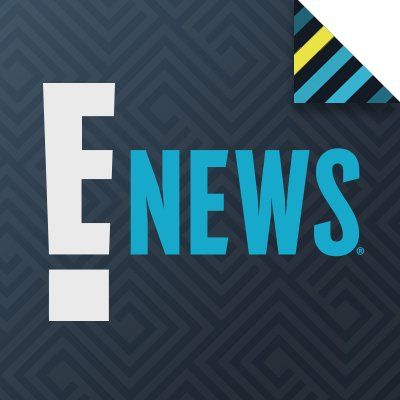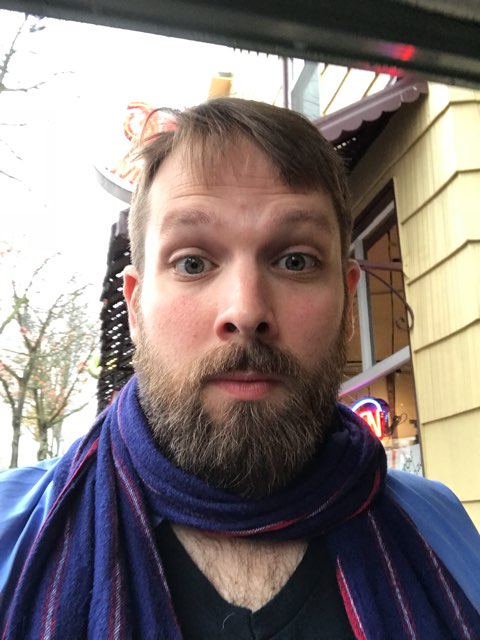 T'Challa, the new ruler of the advanced kingdom of Wakanda, must defend his land from being torn apart by enemies from outside and inside the country.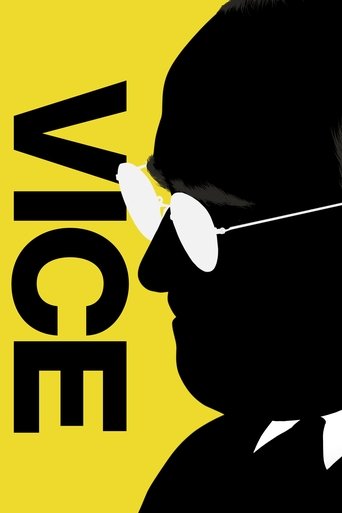 Vice
Drama, History
How bureaucratic Washington insider, Dick Cheney, quietly became the most powerful man in the world as vice president to George W. Bush, reshaping the country and the globe in ways that we still feel today.
Eighth Grade
Comedy, Drama
Thirteen-year-old Kayla endures the tidal wave of contemporary suburban adolescence as she makes her way through the last week of middle school — the end of her thus far disastrous eighth grade year — before she begins high school.
Venom
Horror, Science Fiction
Also Recommended By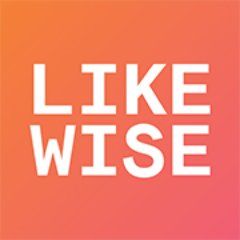 When Eddie Brock acquires the powers of a symbiote, he will have to release his alter-ego "Venom" to save his life.
Halloween
Horror
Also Recommended By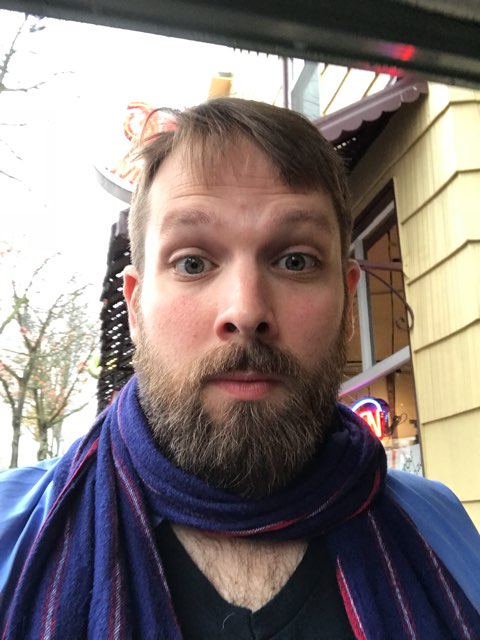 Jamie Lee Curtis returns to her iconic role as Laurie Strode, who comes to her final confrontation with Michael Myers, the masked figure who has haunted her since she narrowly escaped his killing spree on Halloween night four decades ago. This film, the 11th film in the "Halloween" series, will ignore the events of all previous sequels, picking up 40 years after the events of the original film.
Crazy Rich Asians
Comedy
Also Recommended By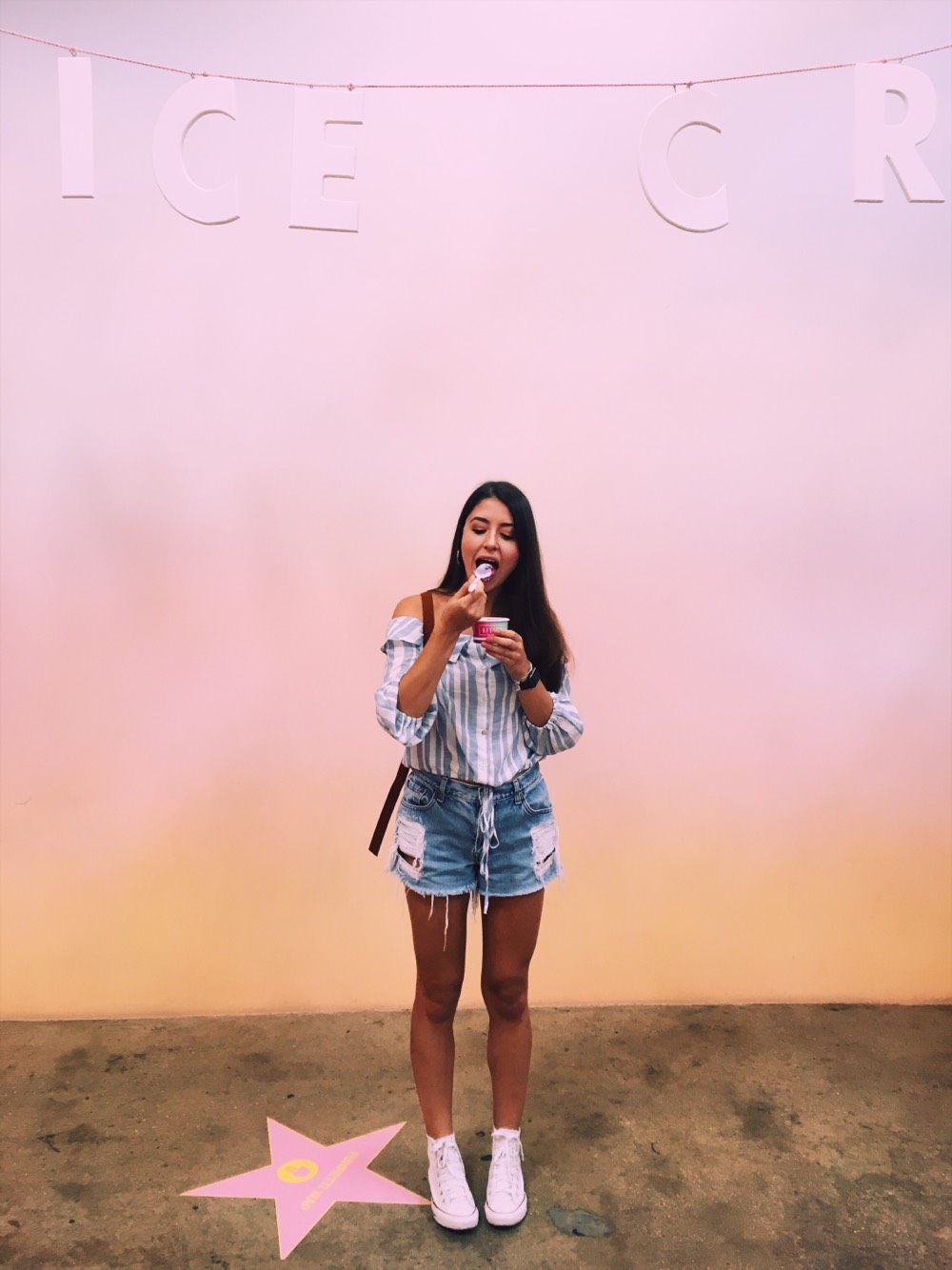 An American-born Chinese economics professor accompanies her boyfriend to Singapore for his best friend's wedding, only to get thrust into the lives of Asia's rich and famous.