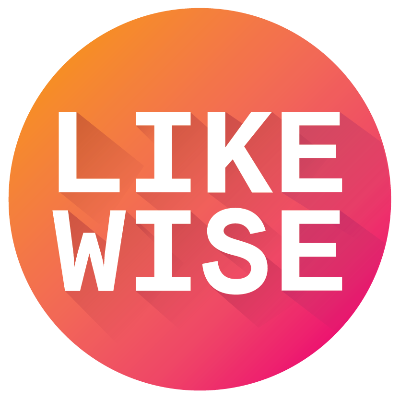 Top 6 Movies at the Critics' Choice Awards 2019
5 Shows & Movies | by Likewise
'Bohemian Rhapsody' took home the big prize at the Golden Globes, and 'A Star is Born' is the favorite on Likewise, but the critics picked 'Roma.'
Roma
Movies
In 1970s Mexico City, two domestic workers help a mother of four while her husband is away for an extended period of time.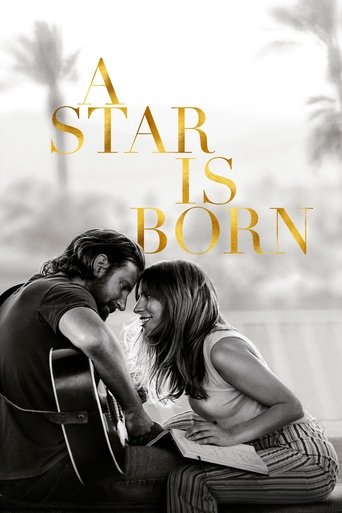 A Star Is Born
Movies
A movie star helps a young singer/actress find fame, even as age and alcoholism send his own career into a downward spiral.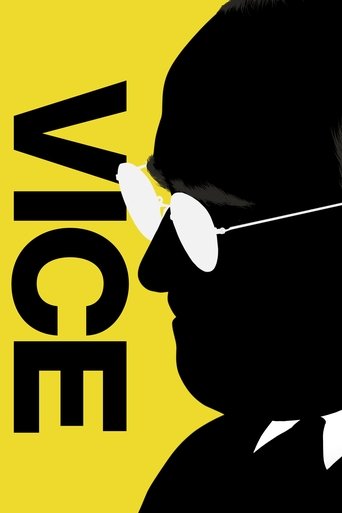 Vice
Movies
How bureaucratic Washington insider, Dick Cheney, quietly became the most powerful man in the world as vice president to George W. Bush, reshaping the country and the globe in ways that we still feel today.
The Wife
Movies
A writer decides to leave her husband while traveling to receive a prestigious award.
Black Panther
Movies
T'Challa, the new ruler of the advanced kingdom of Wakanda, must defend his land from being torn apart by enemies from outside and inside the country.