A Clockwork Orange
Movies
In a near-future Britain, young Alexander DeLarge and his pals get their kicks beating and raping anyone they please. When not destroying the lives of others, Alex swoons to the music of Beethoven. The state, eager to crack down on juvenile crime, gives an incarcerated Alex the option to undergo an invasive procedure that'll rob him of all personal agency. In a time when conscience is a commodity, can Alex change his tune?
Requiem for a Dream
Movies
The hopes and dreams of four ambitious people are shattered when their drug addictions begin spiraling out of control. A look into addiction and how it overcomes the mind and body.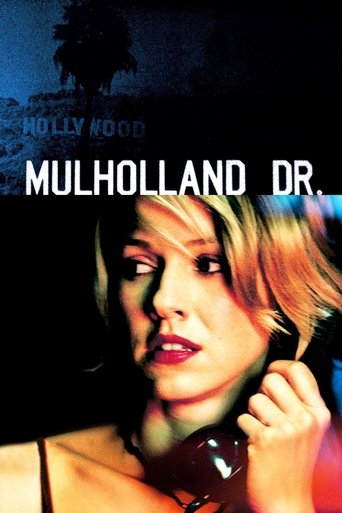 Mulholland Drive
Movies
Blonde Betty Elms has only just arrived in Hollywood to become a movie star when she meets an enigmatic brunette with amnesia. Meanwhile, as the two set off to solve the second woman's identity, filmmaker Adam Kesher runs into ominous trouble while casting his latest project.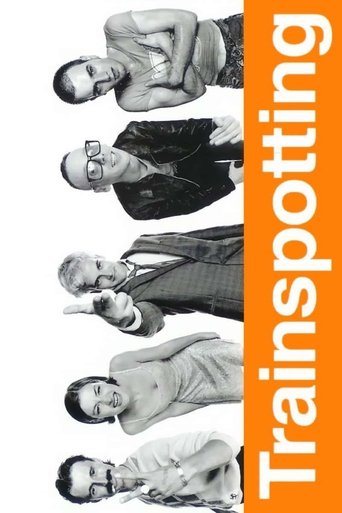 Trainspotting
Movies
Heroin addict Mark Renton stumbles through bad ideas and sobriety attempts with his unreliable friends -- Sick Boy, Begbie, Spud and Tommy. He also has an underage girlfriend, Diane, along for the ride. After cleaning up and moving from Edinburgh to London, Mark finds he can't escape the life he left behind when Begbie shows up at his front door on the lam, and a scheming Sick Boy follows.
Fear and Loathing in Las Vegas
Movies
Raoul Duke and his attorney Dr. Gonzo drive a red convertible across the Mojave desert to Las Vegas with a suitcase full of drugs to cover a motorcycle race. As their consumption of drugs increases at an alarming rate, the stoned duo trash their hotel room and fear legal repercussions. Duke begins to drive back to L.A., but after an odd run-in with a cop, he returns to Sin City and continues his wild drug binge.