Oprah's Master Class
Shows
Oprah's Master Class is an Emmy-nominated primetime television program that airs on the OWN: Oprah Winfrey Network. The series premiered on the network's first day, January 1, 2011, with rapper and songwriter Jay-Z.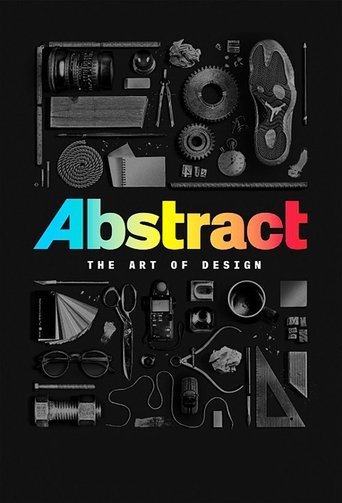 Abstract: The Art of Design
Shows
Step inside the minds of the most innovative designers in a variety of disciplines and learn how design impacts every aspect of life.
Shark Tank
Shows
Aspiring entrepreneurs pitch various business ideas to "The Sharks" -- tough, self-made, multi-millionaire and billionaire tycoons -- in hopes of landing an investment.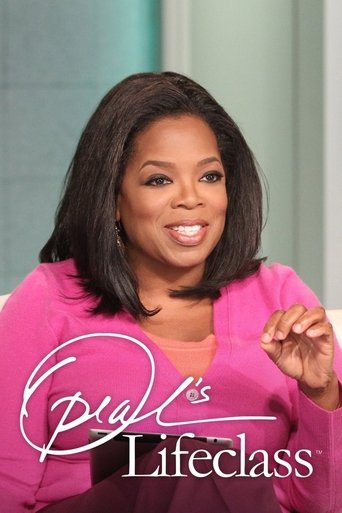 Oprah's Lifeclass
Shows
Oprah's Lifeclass is an Emmy Award-winning American primetime television show hosted and produced by Oprah Winfrey, airing on OWN: Oprah Winfrey Network. The first episode premiered on Monday October 10, 2011 at 8/7c.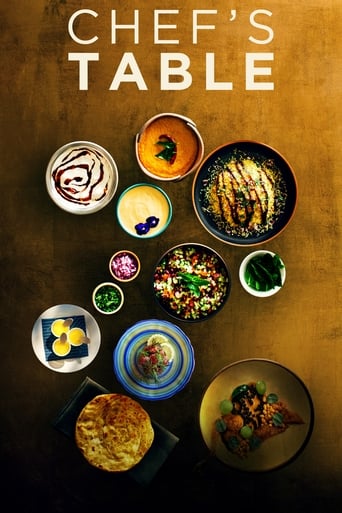 Chef's Table
Shows
In this Emmy-nominated docuseries, find out what's inside the kitchens and minds of the international culinary stars who are redefining gourmet food.