Oprah's Master Class
Shows
Oprah's Master Class is an Emmy-nominated primetime television program that airs on the OWN: Oprah Winfrey Network. The series premiered on the network's first day, January 1, 2011, with rapper and songwriter Jay-Z.
Abstract: The Art of Design
Shows
Step inside the minds of the most innovative designers in a variety of disciplines and learn how design impacts every aspect of life.
Oprah's Lifeclass
Shows
Oprah's Lifeclass is an Emmy Award-winning American primetime television show hosted and produced by Oprah Winfrey, airing on OWN: Oprah Winfrey Network. The first episode premiered on Monday October 10, 2011 at 8/7c.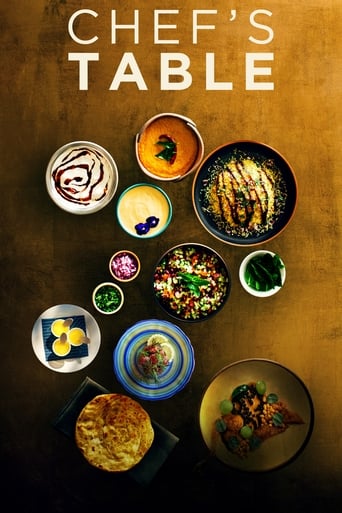 Chef's Table
Shows
In this Emmy-nominated docuseries, find out what's inside the kitchens and minds of the international culinary stars who are redefining gourmet food.
Sign up to the see the full list!
Check out the rest of the list with a free account
Already have an account? Sign in