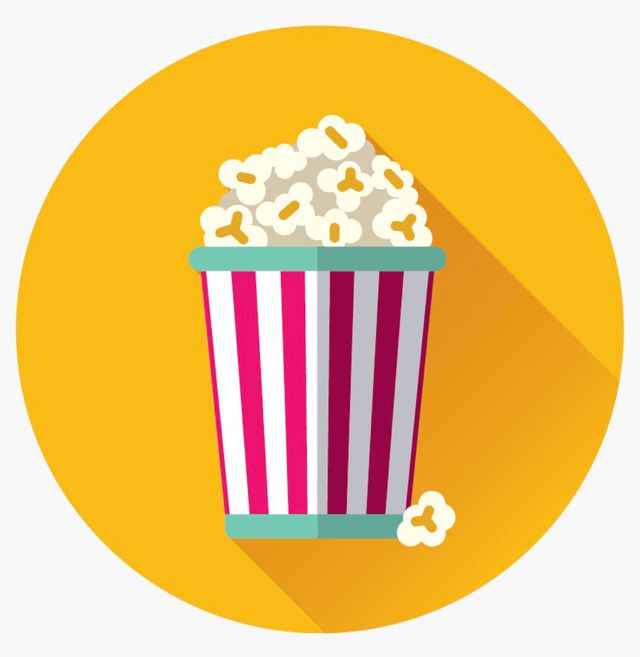 What to Watch This Week
The Grinch
Movies
The Grinch hatches a scheme to ruin Christmas when the residents of Whoville plan their annual holiday celebration.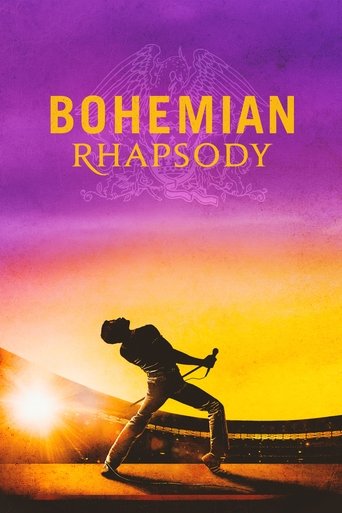 Bohemian Rhapsody
Movies
Singer Freddie Mercury, guitarist Brian May, drummer Roger Taylor and bass guitarist John Deacon take the music world by storm when they form the rock 'n' roll band Queen in 1970. Hit songs become instant classics. When Mercury's increasingly wild lifestyle starts to spiral out of control, Queen soon faces its greatest challenge yet – finding a way to keep the band together amid the success and excess.
Overlord
Movies
France, June 1944. On the eve of D-Day, some American paratroopers fall behind enemy lines after their aircraft crashes while on a mission to destroy a radio tower in a small village near the beaches of Normandy. After reaching their target, the surviving paratroopers realise that, in addition to fighting the Nazi troops that patrol the village, they also must fight against something else.
The Ballad of Buster Scruggs
Movies
Vignettes weaving together the stories of six individuals in the old West at the end of the Civil War. Following the tales of a sharp-shooting songster, a wannabe bank robber, two weary traveling performers, a lone gold prospector, a woman traveling the West to an uncertain future, and a motley crew of strangers undertaking a carriage ride.