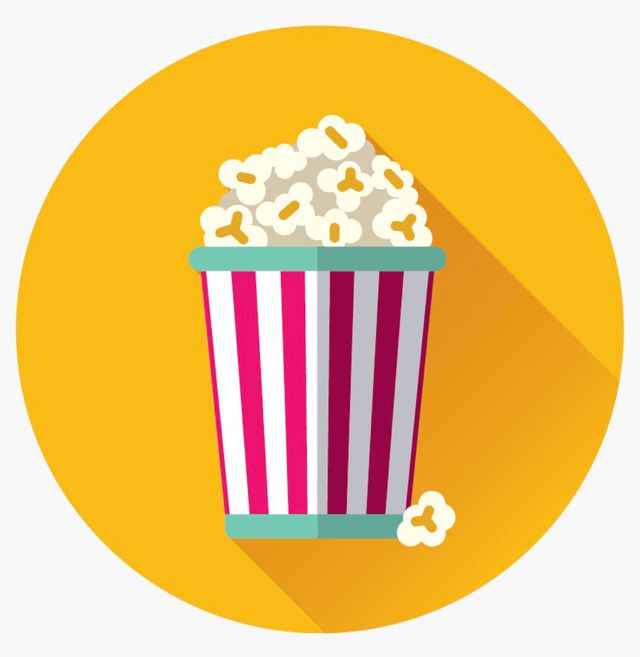 What to Watch if You're with the Kiddos and Refuse to Watch Frozen for the 100th Time
5 Shows & Movies | by MovieWise
Moana
Movies
In Ancient Polynesia, when a terrible curse incurred by Maui reaches an impetuous Chieftain's daughter's island, she answers the Ocean's call to seek out the demigod to set things right.
Where the Wild Things Are
Movies
Max imagines running away from his mom and sailing to a far-off land where large talking beasts -- Ira, Carol, Douglas, the Bull, Judith and Alexander -- crown him as their king, play rumpus, build forts and discover secret hideaways.
How to Train Your Dragon
Movies
As the son of a Viking leader on the cusp of manhood, shy Hiccup Horrendous Haddock III faces a rite of passage: he must kill a dragon to prove his warrior mettle. But after downing a feared dragon, he realizes that he no longer wants to destroy it, and instead befriends the beast – which he names Toothless – much to the chagrin of his warrior father
Tangled
Movies
When the kingdom's most wanted-and most charming-bandit Flynn Rider hides out in a mysterious tower, he's taken hostage by Rapunzel, a beautiful and feisty tower-bound teen with 70 feet of magical, golden hair. Flynn's curious captor, who's looking for her ticket out of the tower where she's been locked away for years, strikes a deal with the handsome thief and the unlikely duo sets off on an action-packed escapade, complete with a super-cop horse, an over-protective chameleon and a gruff gang of pub thugs.
Sign up to the see the full list!
Check out the rest of the list with a free account
Already have an account? Sign in