Sherlock
Shows
A modern update finds the famous sleuth and his doctor partner solving crime in 21st century London.
The Wire
Shows
Told from the points of view of both the Baltimore homicide and narcotics detectives and their targets, the series captures a universe in which the national war on drugs has become a permanent, self-sustaining bureaucracy, and distinctions between good and evil are routinely obliterated.
True Detective
Shows
An American anthology police detective series utilizing multiple timelines in which investigations seem to unearth personal and professional secrets of those involved, both within or outside the law.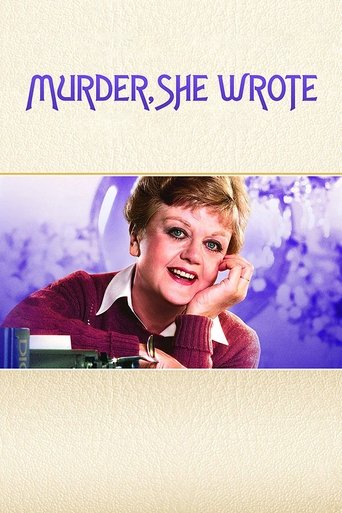 Murder, She Wrote
Shows
An unassuming mystery writer turned sleuth uses her professional insight to help solve real-life homicide cases.
Sign up to see the full list!
Sign up with Likewise to see the rest of this list + get more personalized content recommendations tailored to your interests.
Already have an account? Log in