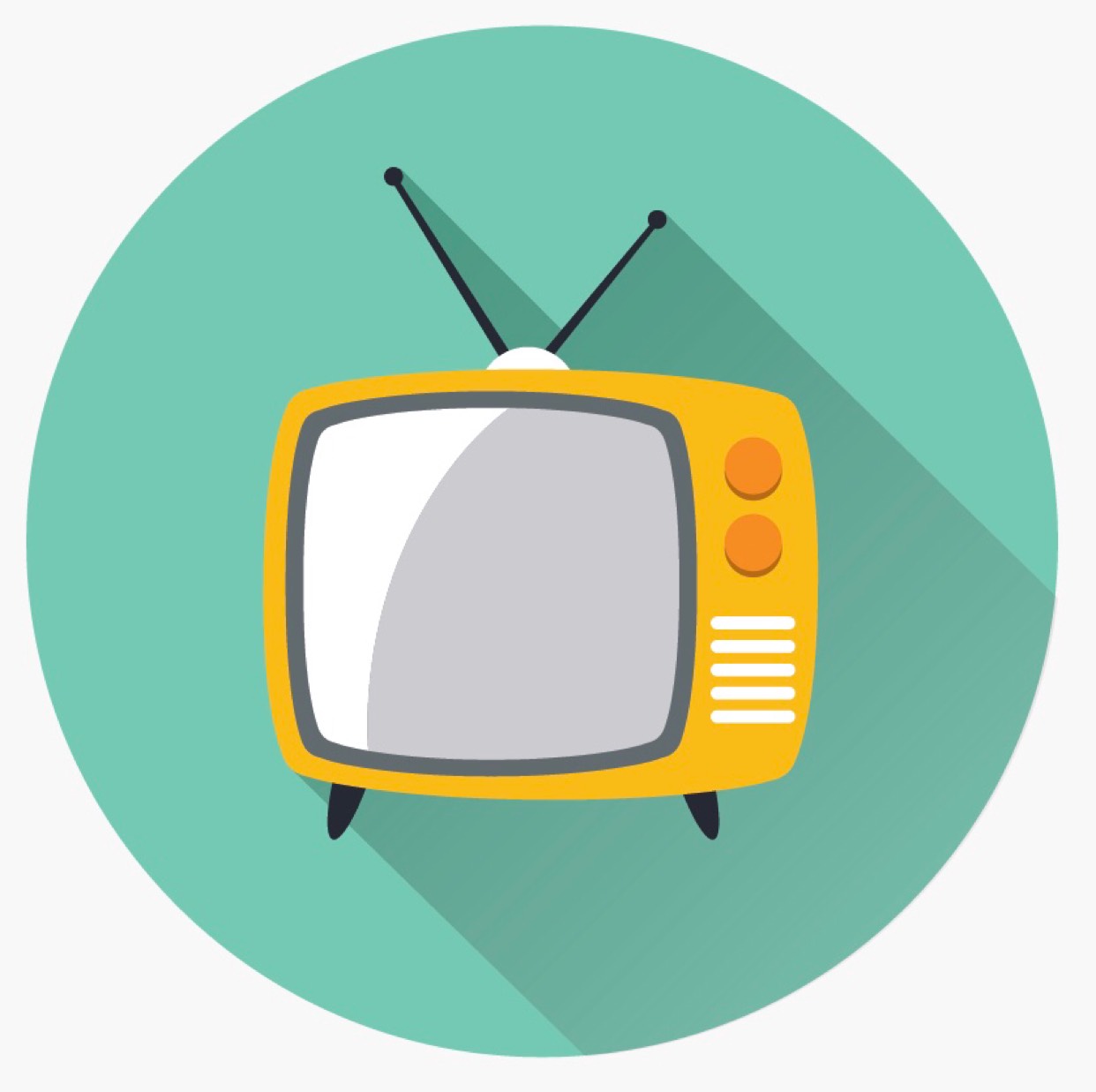 You Had Me at Netflix Password
5 Shows & Movies | by TVWise
Top trending shows currently on Netflix!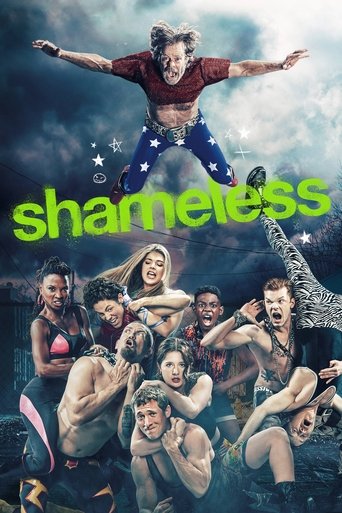 Shameless
Shows
Chicagoan Frank Gallagher is the proud single dad of six smart, industrious, independent kids, who without him would be... perhaps better off. When Frank's not at the bar spending what little money they have, he's passed out on the floor. But the kids have found ways to grow up in spite of him. They may not be like any family you know, but they make no apologies for being exactly who they are.
Anthony Bourdain: Parts Unknown
Shows
Bourdain travels across the globe to uncover little-known areas of the world and celebrate diverse cultures by exploring food and dining rituals. Known for his curiosity, candor, and acerbic wit, Bourdain takes viewers off the beaten path of tourist destinations – including some war-torn parts of the world – and meets with a variety of local citizens to offer a window into their lifestyles, and occasionally communes with an internationally lauded chef on his journeys.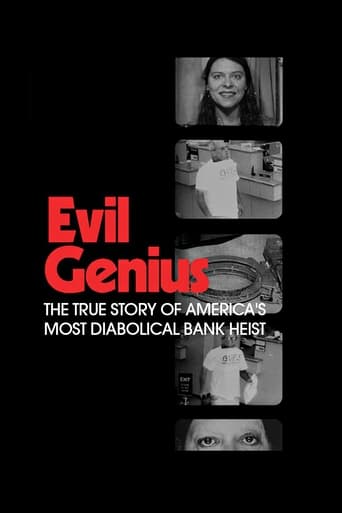 Evil Genius
Shows
This baffling true crime story starts with the grisly death of a pizza man who robs a bank with a bomb around his neck - and gets weirder from there.
Last Chance U
Shows
In a docuseries set at one of NCAA football's most fertile recruiting grounds, guys with red flags seek to prove their worth on the field and in class.
Inside the World's Toughest Prisons
Shows
Crime journalist Paul Connolly goes behind the bars of some of the world's most notorious and toughest prisons. Immersing himself in maximum security facilities around the world to live as a prisoner, he encounters the inmates locked up for their crimes and meets the men and women on the right side of law tasked with keeping the criminals behind bars.