Still Star-Crossed
Shows
A period drama that picks up where the famous story of Romeo and Juliet leaves off, charting the treachery, palace intrigue, and ill-fated romances of the Montagues and Capulets in the wake of the young lovers' tragic fate.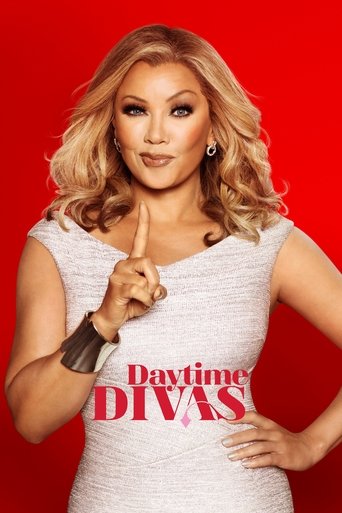 Daytime Divas
Shows
Every weekday at noon, Maxine, Mo, Heather, Kibby, and Nina—hosts of The Lunch Hour, the long-running women's talk show—gather around the table to discuss life, love, politics, and juicy gossip. But behind the scenes, it's even juicier — a backstage world filled with power struggles, diva fits, and steamy affairs. Inspired by the book "Satan's Sisters" by Star Jones, television personality, lawyer and journalist.
The Mist
Shows
A small town family is torn apart by a brutal crime. As they deal with the fallout an eerie mist rolls in, suddenly cutting them off from the rest of the world, and in some cases, each other.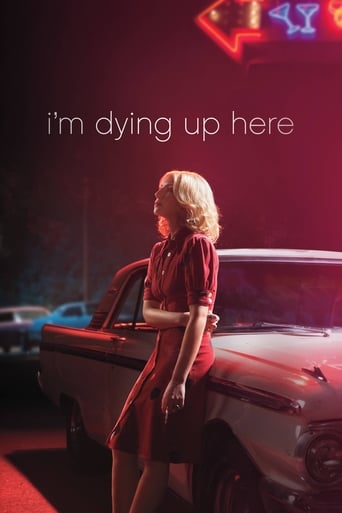 I'm Dying Up Here
Shows
Set in LA's celebrated, infamous stand-up comedy scene of the 1970s, this series delves into the inspired and damaged psyches that inhabit the hilarious, but complex business of making an audience laugh.
Claws
Shows
Follow the life and crimes of five diverse and treacherous manicurists working at the Nail Artisan of Manatee County salon, where there is a lot more going on than silk wraps and pedicures.