Spotlight
Movies
The true story of how The Boston Globe uncovered the massive scandal of child abuse and the cover-up within the local Catholic Archdiocese, shaking the entire Catholic Church to its core.
The Town
Movies
Doug MacRay is a longtime thief, who, smarter than the rest of his crew, is looking for his chance to exit the game. When a bank job leads to the group kidnapping an attractive branch manager, he takes on the role of monitoring her – but their burgeoning relationship threatens to unveil the identities of Doug and his crew to the FBI Agent who is on their case.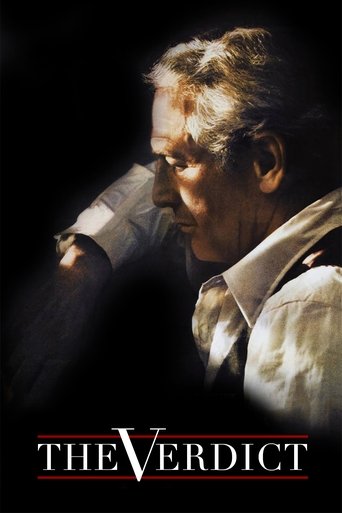 The Verdict
Movies
Frank Galvin is a down-on-his luck lawyer, reduced to drinking and ambulance chasing. Former associate Mickey Morrissey reminds him of his obligations in a medical malpractice suit that he himself served to Galvin on a silver platter: all parties willing to settle out of court. Blundering his way through the preliminaries, he suddenly realizes that perhaps after all the case should go to court; to punish the guilty, to get a decent settlement for his clients, and to restore his standing as a lawyer.
The Departed
Movies
To take down South Boston's Irish Mafia, the police send in one of their own to infiltrate the underworld, not realizing the syndicate has done likewise. While an undercover cop curries favor with the mob kingpin, a career criminal rises through the police ranks. But both sides soon discover there's a mole among them.
Mystic River
Movies
A story about friendship and loyalty, guilt and vengeance, and the fateful affect the past has on the present.