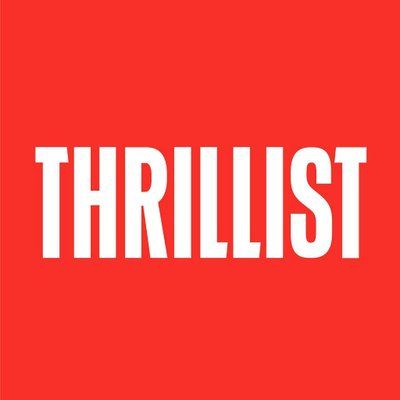 Worst Movies based on Books
5 Shows & Movies | by Thrillist
Here are 9 films that fell well short of their source material's brilliance, but, in the process, gave viewers something to remember and, in a few cases, cherish.
The Bonfire of the Vanities
Movies
After his mistress runs over a young teen, a Wall Street hotshot sees his life unravel in the spotlight, and attracting the interest of a down and out reporter.
The Hitchhiker's Guide to the Galaxy
Movies
Mere seconds before the Earth is to be demolished by an alien construction crew, Arthur Dent is swept off the planet by his friend Ford Prefect, a researcher penning a new edition of "The Hitchhiker's Guide to the Galaxy."
Lord Jim
Movies
After being discredited as a coward, a 19th century seaman (Peter O'Toole) lives for only one purpose: to redeem himself. Based on Joseph Conrad's novel written in 1900.
The Scarlet Letter
Movies
Set in puritanical Boston in the mid 1600s, the story of seamstress Hester Prynne, who is outcast after she becomes pregnant by a respected reverend. She refuses to divulge the name of the father, is "convicted" of adultery and forced to wear a scarlet "A" until an Indian attack unites the Puritans and leads to a reevaluation of their laws and morals.
Dune
Movies
In the year 10,191, the world is at war for control of the desert planet Dune – the only place where the time-travel substance 'Spice' can be found. But when one leader gives up control, it's only so he can stage a coup with some unsavory characters.