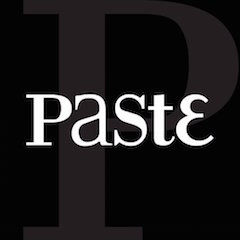 Best Movies at Sundance 2014
5 Shows & Movies | by Paste Magazine
The 2014 Sundance Film Festival produced no lack of surprises. Here are our favorite movies from this year's edition.
God Help the Girl
Movies
Eve is a catastrophe—low on self-esteem but high on fantasy, especially when it comes to music. Over the course of one Glasgow summer, she meets two similarly rootless souls: posh Cass and fastidious James, and together they form a group.
Cooties
Movies
A mysterious virus hits an isolated elementary school, transforming the kids into a feral swarm of mass savages. An unlikely hero must lead a motley band of teachers in the fight of their lives.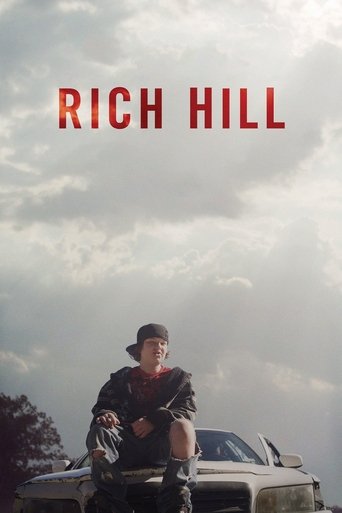 Rich Hill
Movies
If you ever find yourself traveling down Interstate 49 through Missouri, try not to blink—you may miss Rich Hill, population 1,396. Rich Hill is easy to overlook, but its inhabitants are as woven into the fabric of America as those living in any small town in the country. This movie intimately chronicles the turbulent lives of three boys living in said Midwestern town and the fragile family bonds that sustain them.
Infinitely Polar Bear
Movies
A manic-depressive mess of a father tries to win back his wife by attempting to take full responsibility of their two young, spirited daughters, who don't make the overwhelming task any easier.
Viktoria
Movies
Dreaming of the West, Boryana is determined not to have a child in communist Bulgaria. Nonetheless, her daughter Viktoria enters the world in 1979, curiously missing a belly button, and is declared the country's Baby of the Decade. Pampered by her mother state until the age of nine, Viktoria's decade of notoriety comes crashing down with the rest of European communism. But can political collapse and the hardship of new times finally bring Viktoria and her reluctant mother closer together